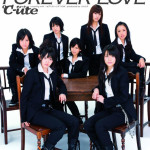 Forever Love is the 7th single released by °C-ute on November 26th, 2008.
The title song is featured on 2 albums 4 Akogare My Star and °C-ute Nandesu! Zen Single Atsumechaimashita!. Forever Love is used for the 1st ending theme for Megadig. When Arihara Kana and Umeda Erika left °C-ute, Okai Chisato and Nakajima Saki got their lines.
The total length of the single is 12:33.
Tracklist
Forever Love
Seventeen's Vow (セブンティーンズ Vow)
Forever Love (Instrumental)
Music Video (PV)

Members
Nakajima Saki
Okai Chisato
Umeda Erika
Arihara Kanna
Hagiwara Maki
Suzuki Airi
Yajima Maimi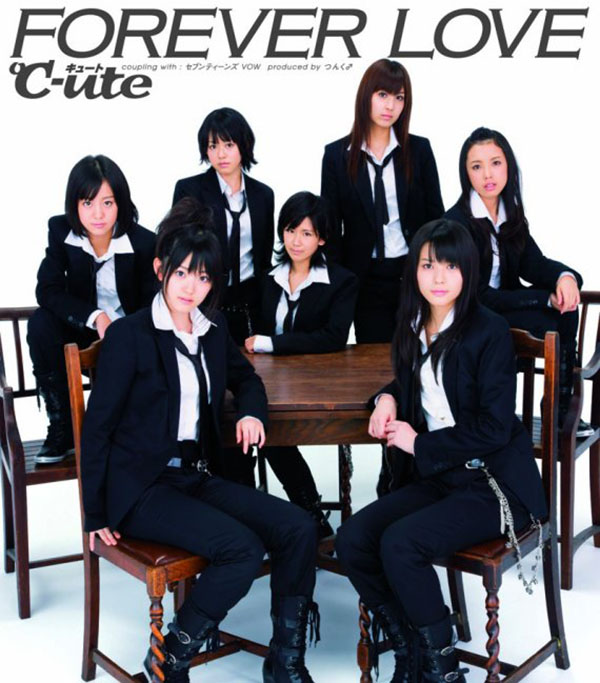 Comments
"Such a great song"
Forever Love"
"I love it"
One of my favourite song"