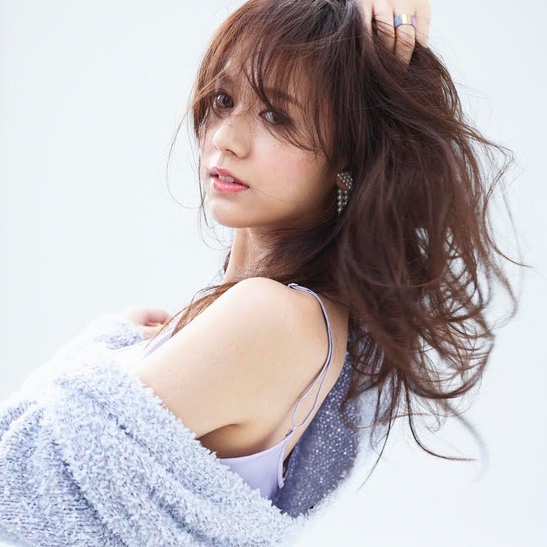 Mai Endo (former leader of Idoling!!!) announced a few months ago that she will retire from the entertainment industry by the end of the year.
Soon after turning 30, she said she wanted to move to other things.
The singer will also hold a farewell concert in Tokyo next December. Endo declared in last August:
"In the next 4 months before I leave this industry, I hope to build memories with my fans and thank everyone who supported me so far."
She will release a studio album, Saishukai (最終回), on December 13th. This album includes all his singles such as : Today is The Day (2013), Mujina (2014), Baby Love (2014) et Tameiki to Fuan no Yoru ni (2016).
Mai Endo is one of the founding members of Idoling!!! (formed in 2006 and disbanded in 2015), to become the leader in 2009. She left the idol group in 2014 to pursue her solo career.
We wish her well in her future projects.