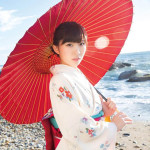 Iwasa Misaki is going to participate in Japan Expo 2016 in France in July.
The enka singer, and former AKB48 member, will make foreign fans discover this popular music style from the Land of the Rising Sun on stage at Japan Expo.
Iwasa Misaki graduated from AKB48 in March 2016 in order to pursue her solo career as an enka singer.
Further details about this event and Wasamin live performance will be announced soon.
Japan Expo is the biggest convention dedicated to Japanese culture in Europe. The festival will take place in Paris Nord Villepinte on July 7-10, 2016.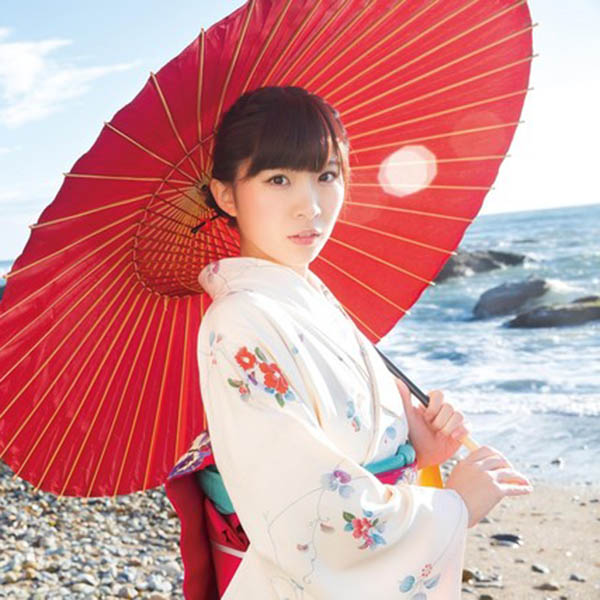 Source : Official Website