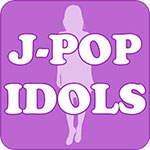 In order to improve our website, we would like to know what you think about it and which improvements you want.
Please take a few moments to complete this online survey.
Furthermore, we are still looking for new contributors, to write articles about Japanese idols. If you are interested, please contact us.
You can also follow us on Twitter / Facebook / Google+.