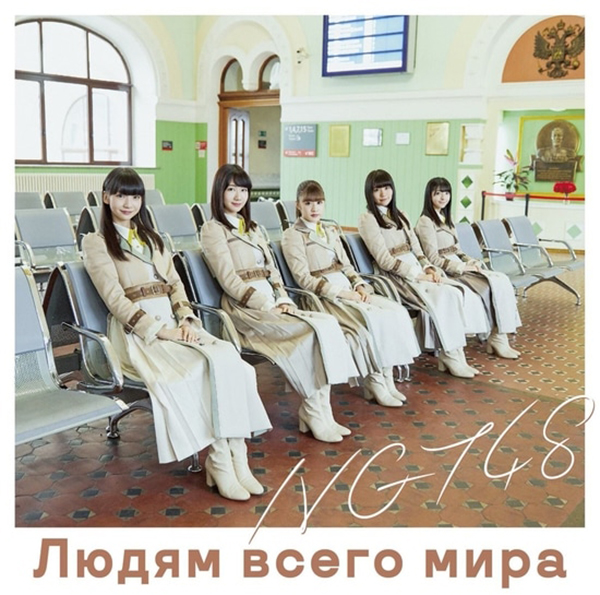 The new NGT48's single, entitled Sekai no Hito e (世界の人へ), will be released on October 3rd.
This is the 4th single by the idol group from Niigata NGT48.
Selected members (senbatsu) for this single : Ogino Yuka, Kashiwagi Yuki, Kato Minami, Takakura Moeka, Tano Ayaka, Nishigata Marina, Nishimura Nanako, Yamada Noe, Oguma Tsugumi, Sugahara Riko, Nakai Rika, Nakamura Ayuka, Nara Miharu, Hasegawa Rena, Homma Hinata and Yamaguchi Maho.
The member occupying the central position is Ogino Yuka.