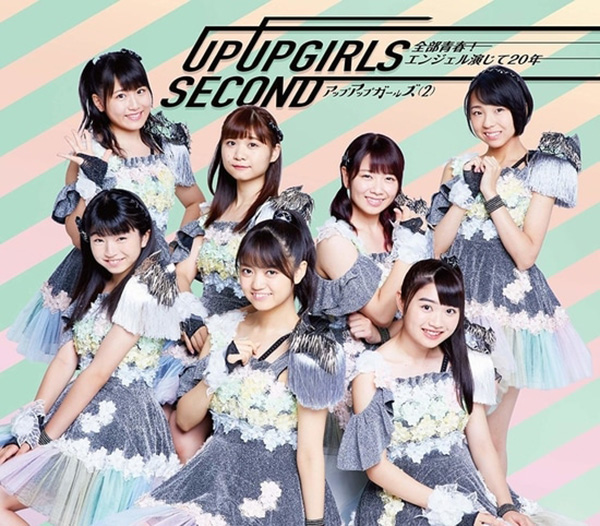 Up Up Girls (2) released their new single Zenbu Seishun / Angel Enjite 20-nen (全部青春!/エンジェル演じて20年) on August 7th.
This is the 4th single by the idol group ; it was released under the label T-Palette Records
New members Nakagawa Chihiro and Honoka Sasaki make their first appearance with Up Up Girls (2).
Check out the MVs for both songs.