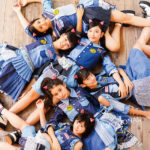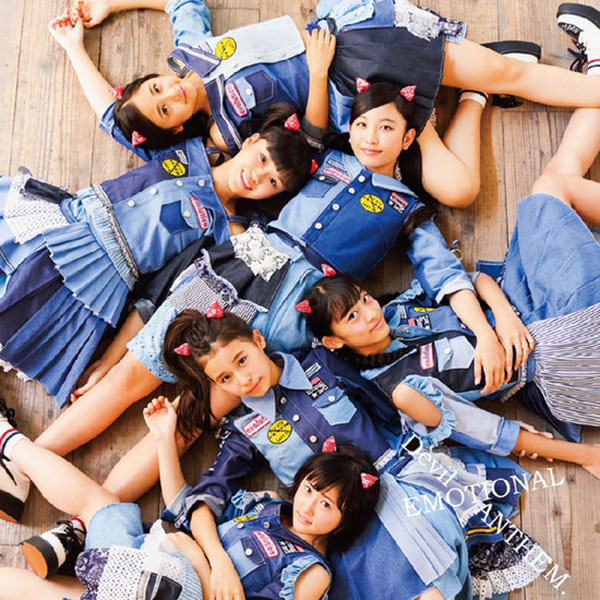 The new single of Devil Anthem was unveiled.
It is entitled Emotional and it will be released on October 24.
This is the first single by Devil Anthem with the new member Airi who joined the idol group two months ago and without Nanoha who recently graduated.
Only one edition will be available.
The CD will contain song titles, new songs and instrumental versions.
In addition, Devil Anthem released their first album Fever last April.
Tracklist
EMOTIONAL
OMONPAKARU
Meccha Summer (めっちゃサマー)
EMOTIONAL (Instrumental)
OMONPAKARU (Instrumental)
Meccha Summer (Instrumental)
Music Video (PV)