3 new members joined BiS (Brand-new Idol Society).
The members who passed the auditions are Kamiya Saki (カミヤサキ), Tentenko (テンテンコ), and First Summer Uika (ファーストサマーウイカ). The 3 of them have opened a blog and a Twitter account.
Moreover, the music video for their upcoming single DiE, which will go on sale on June 26, has been posted on YouTube.
Profile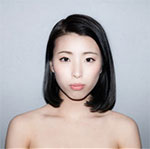 Kamiya Saki (カミヤサキ)
Birthdate : 27/09/1991
Nicknames : Saki-sama (サキ様), Sakie-san (サキエさん)
Twitter : Saki_BiS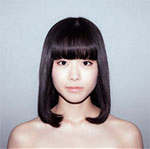 Tentenko (テンテンコ)
Birthdate : 27/08/1990
Nickname : Tenten (テンテン)
Blog : –
Twitter :Tentenko_BiS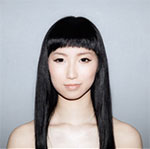 First Summer Uika (ファーストサマーウイカ)
Birthdate : 04/06/1990
Nickname : Uipon (ウイぽん)
Blog : –
Twitter : Uika_BiS
BiS – Die (Special Edit) (MV)