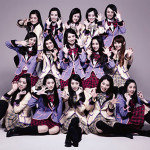 Idol College's new single Be my Zombie (ビーマイ☆ゾンビ) will be released on October 7
The members of Idol College turned into cute zombies on the visual and on their new artist picture.
It is the opening theme song for the Geki Jigen Tag Blanc + Neptune vs Zombie Gundan (激次元タッグ ブラン+ネプテューヌVSゾンビ軍団) PS Vita video game.
The girls also perform BEFUNYOUANDQN which is the ending theme for the same game.
Seigi no Kokoro ~Heiwa no Tame ni~ (正義の心~平和のために~) is the ending theme for the drama Shin Kanpai Senshi After V (新★乾杯戦士アフターV) starring Kikkawa You .
This single was introduced by the members during Idol College Live at Akiba Sofmap on July 29.
Tomita Julia announced that they will be wearing their new costumes for the first time at the Tokyo Idol Festival 2015. She smiled and added that it was fun.
Minami Chisato said that it was great that this single will be on sale the same month as Halloween.
Furthermore, Idol College are going to give a concert in Taïwan in September. This event will be their first overseas live performance.
Tracklist
Type A

CD

Be my Zombie (ビーマイ☆ゾンビ)
Seigi no Kokoro ~Heiwa no Tame ni~ (正義の心~平和のために~)
Type B

CD

Be my Zombie
BEFUNYOUANDQN
Collaboration Edition

CD

Be my Zombie
Seigi no Kokoro ~Heiwa no Tame ni~
BEFUNYOUANDQN
??
Be my Zombie (Off Vocal)
Seigi no Kokoro ~Heiwa no Tame ni~ (Off Vocal)
BEFUNYOUANDQN (Off Vocal)

DVD

Be my Zombie (Music Clip)
Making-of (メイキング映像)
"Geki Jigen Tag Blanc + Neptune vs Zombie Gundan" Non-credit Opening Video (「激次元タッグ ブラン+ネプテューヌVSゾンビ軍団」ノンクレジットOP映像)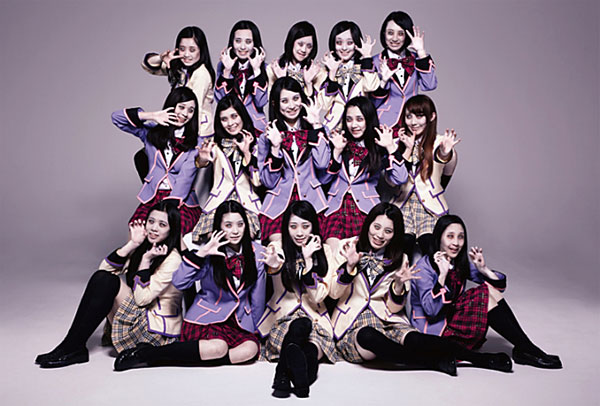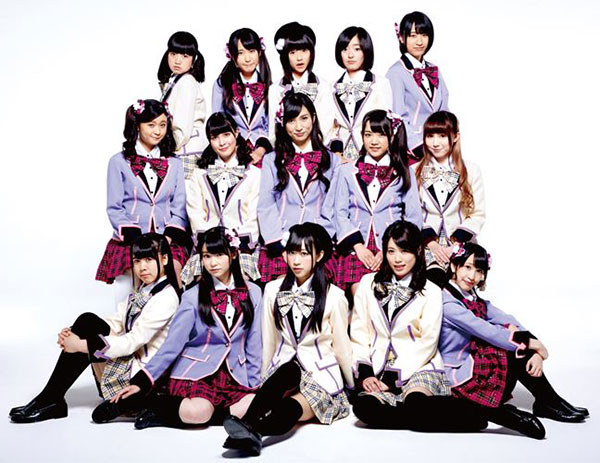 Music Video (PV)