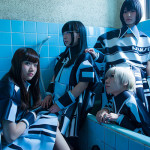 Maison Book Girl's 1st album Bath Room will be released on September 23.
This will be the first CD of the idol group to go on sale nationwide.
The album contains 9 tracks including songs from Maison Book Girl's previous singles White and Black and 3 new ones (snow irony, Saigo no Youna Kanojo no Kyoku, Remove).
The new costumes of the members and their profile pictures were made in collaboration by fashion designer Hachi (Balmung) and graphic designer Rei Nakanishi.
In addition, Maison Book Girl are going to hold a series of release events at Tower Records stores in Tokyo and Osaka from September 20 to October 24.
Tracklist
bath room (intro)
bath room
my cut
Saigo no Youna Kanojo no Kyoku (最後の様な彼女の曲)
snow irony
film noir
Remove
last scene
water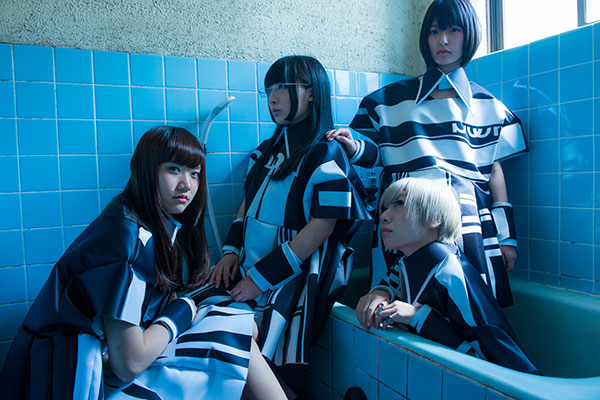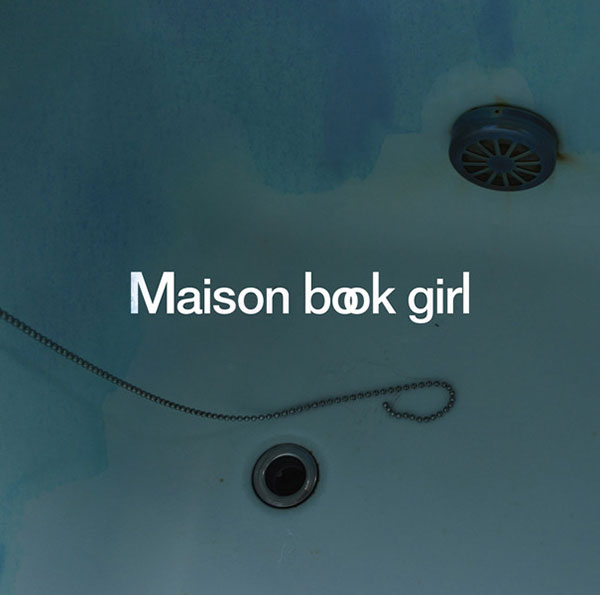 Music Video (PV)