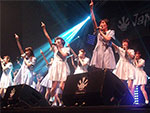 Nogizaka46 held a live performance at Japan Expo in Paris Nord Villepinte, France, on July 4, 2014.
More than 5000 fans attended this long-awaited 1st overseas concert from the idol group which took place at the JE Live House.
Check the photo gallery, the report, and the setlist from Nogizaka46 Live at Japan Expo.
The 16 girls who participated in the event are Akimoto Manatsu, Ikoma Rina, Inoue Sayuri, Eto Misa, Saito Yuuri, Sakurai Reika, Shiraishi Mai, Takayama Kazumi, Nishino Nanase, Hashimoto Nanami, Fukagawa Mai, Hoshino Minami, Hori Miona, Matsumura Sayuri, Yamato Rina, Wakatsuki Yumi.
In front of an excited audience, the members of Nogizaka46 performed 9 songs including some of their greatest hits and their new single Natsu no Free & Easy. They also sang Naruto Shippuden's theme song Tsuki no Ookisa.
The girls enlightened Japan Expo stage with their choreographies, their energy and their smile.
Setlist
Tsuki no Ookisa (月の大きさ)
Girls Rule (ガールズルール)
Romance no Start (ロマンスのスタート)
Guru Guru Curtain (ぐるぐるカーテン)
Oide Shampoo (おいでシャンプー)
Aitakatta Kamoshirenai (会いたかったかもしれない)
Seifuku no Mannequin (制服のマネキン)
Yubi Bouenkyou (指望遠鏡)
Natsu no Free & Easy (夏のFree&Easy)
Photos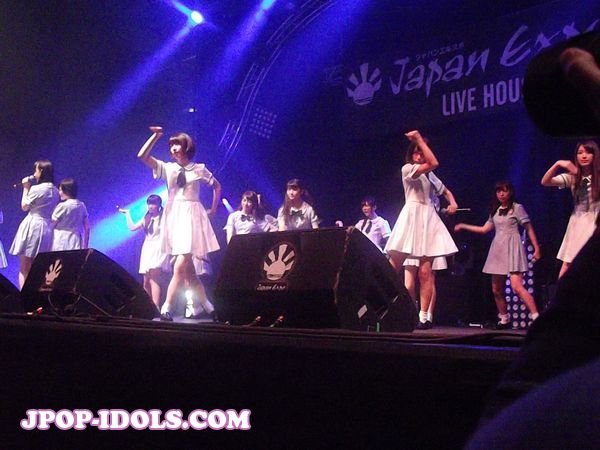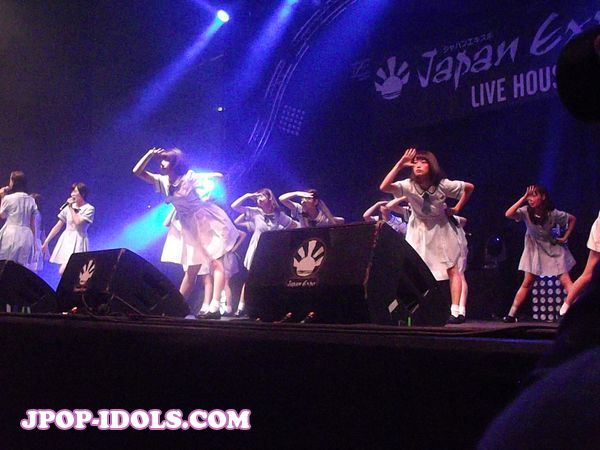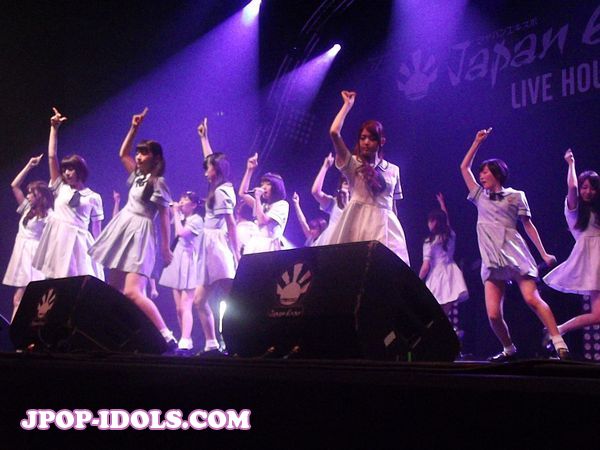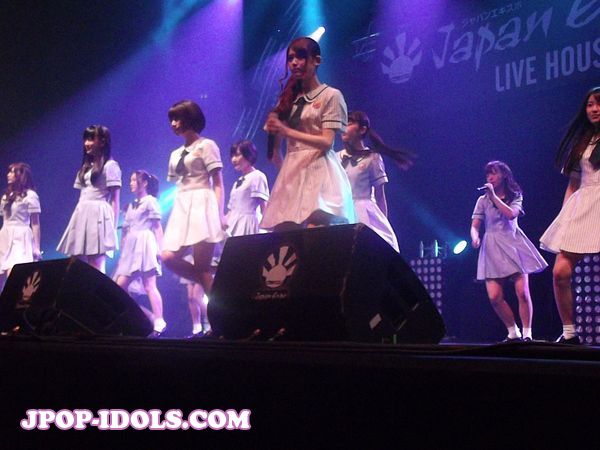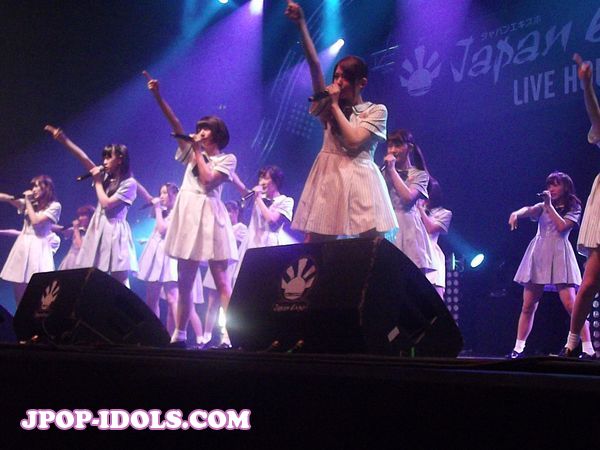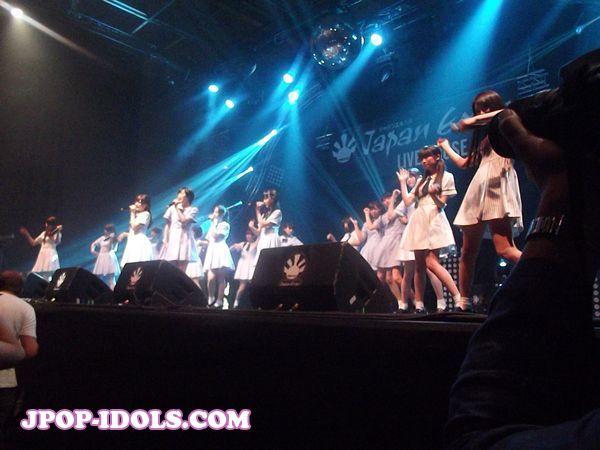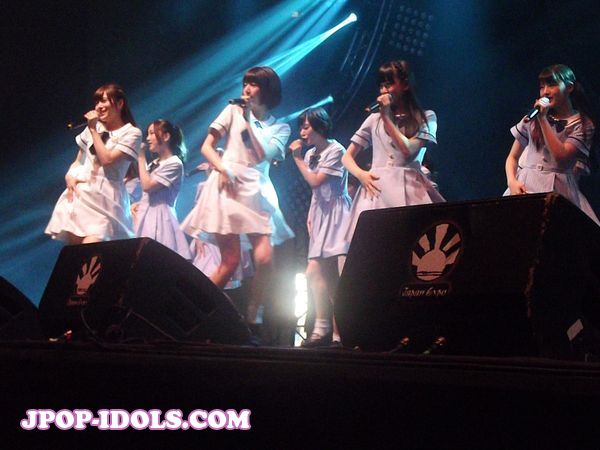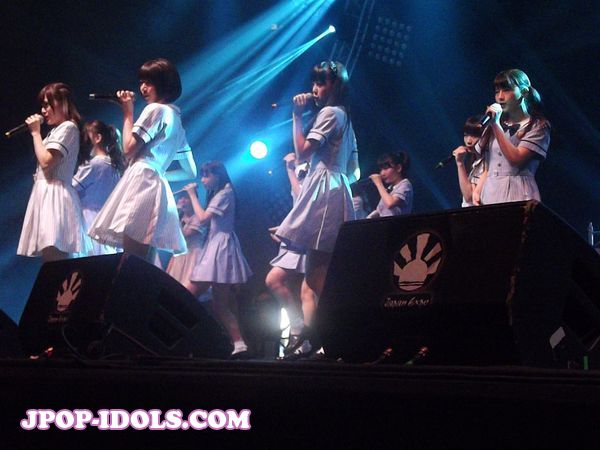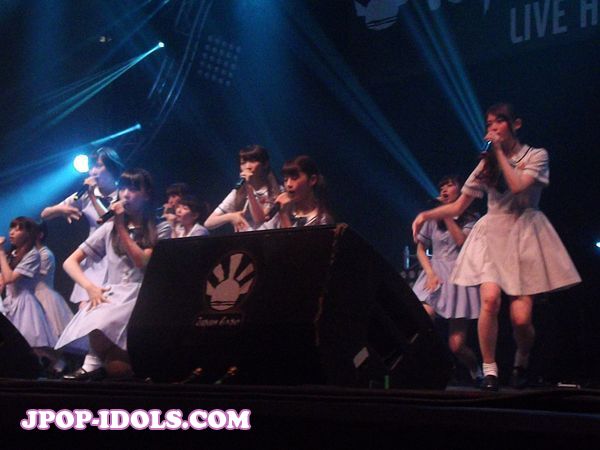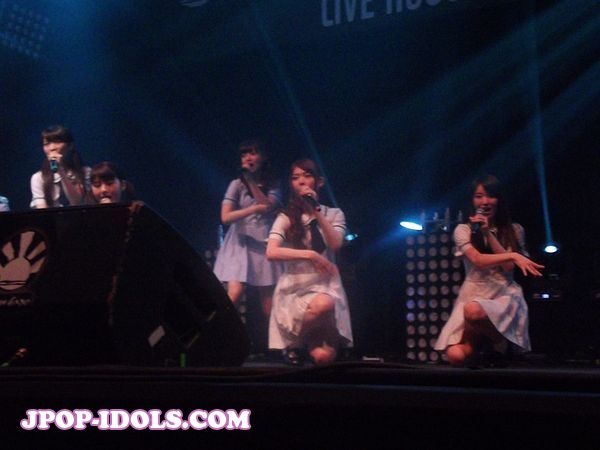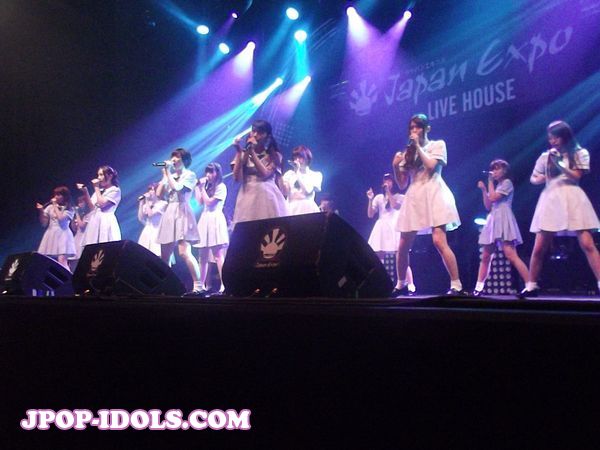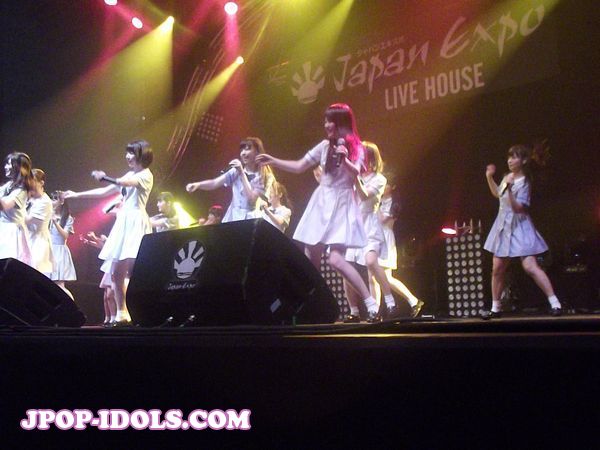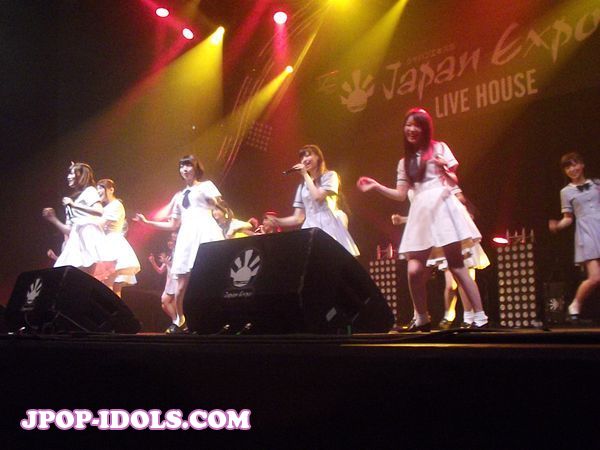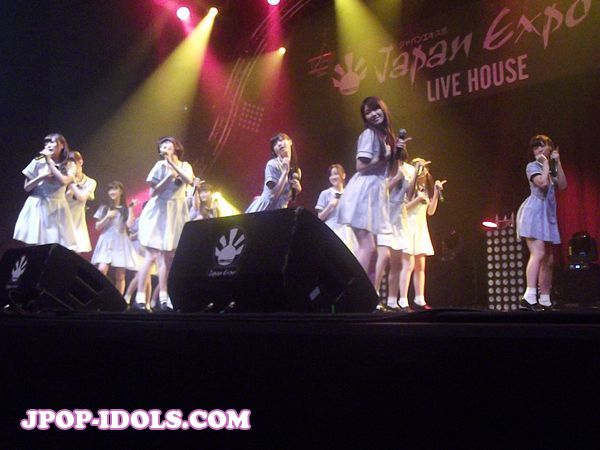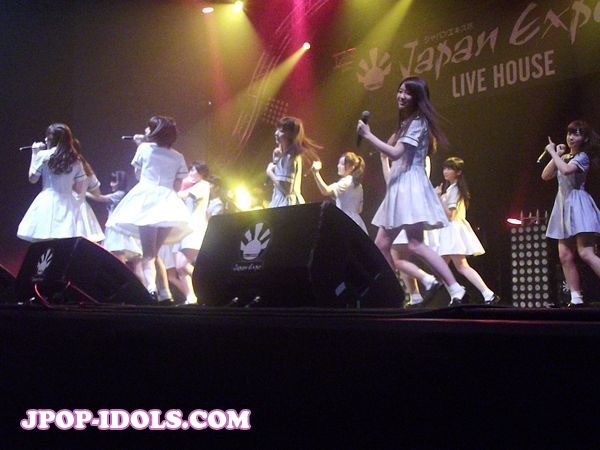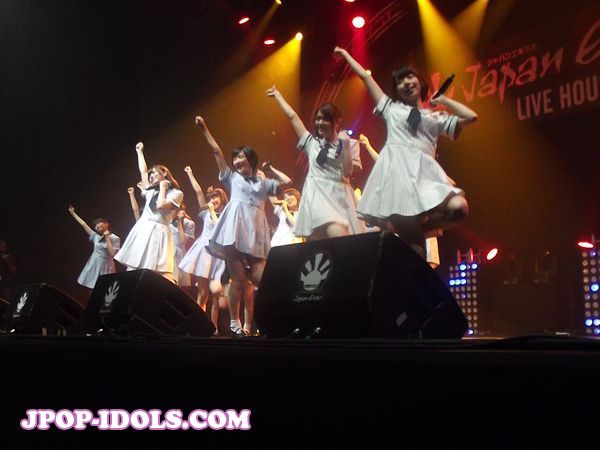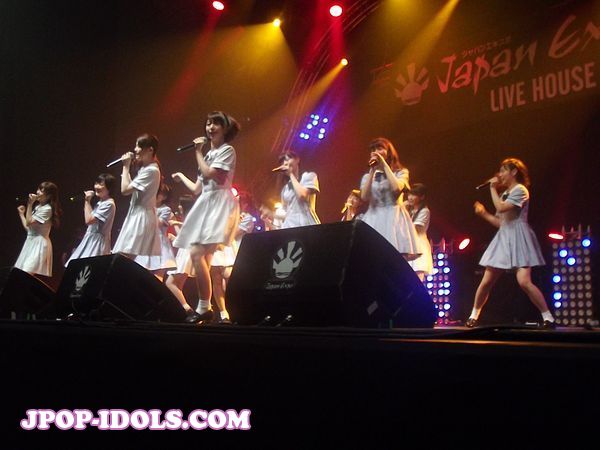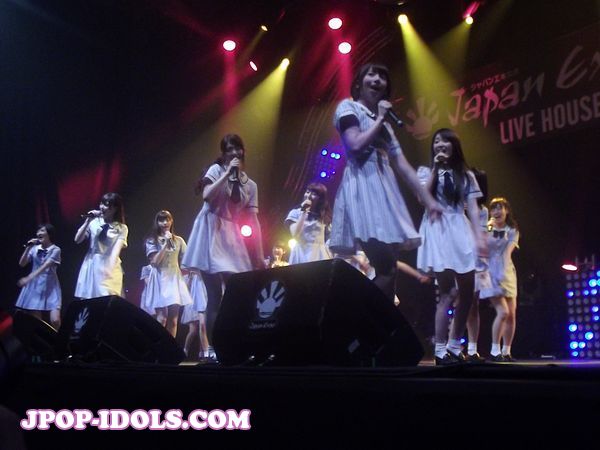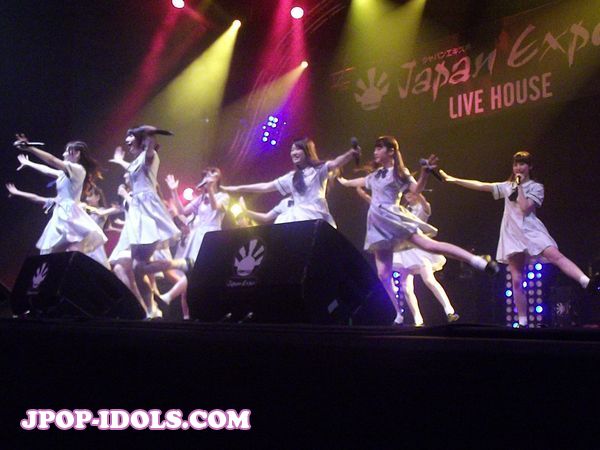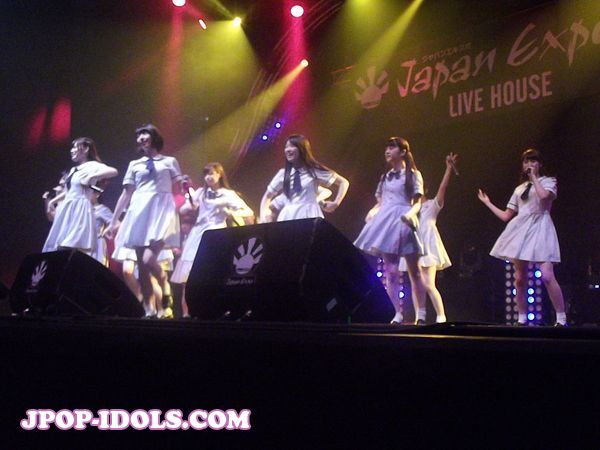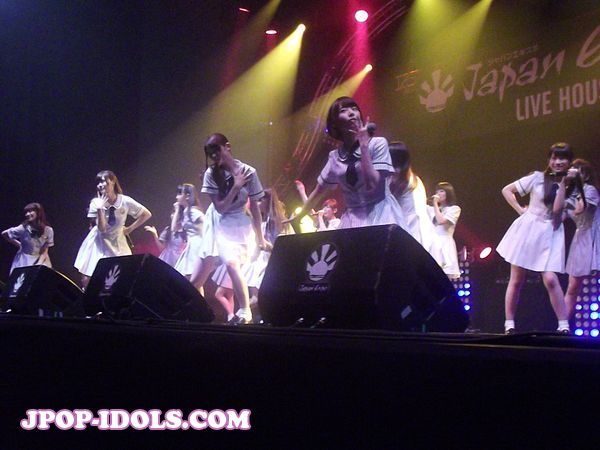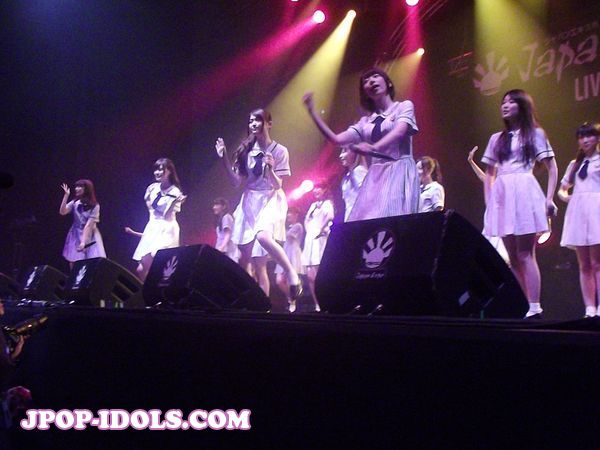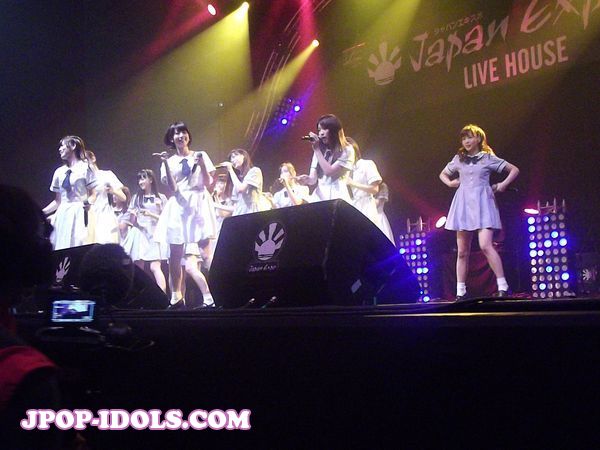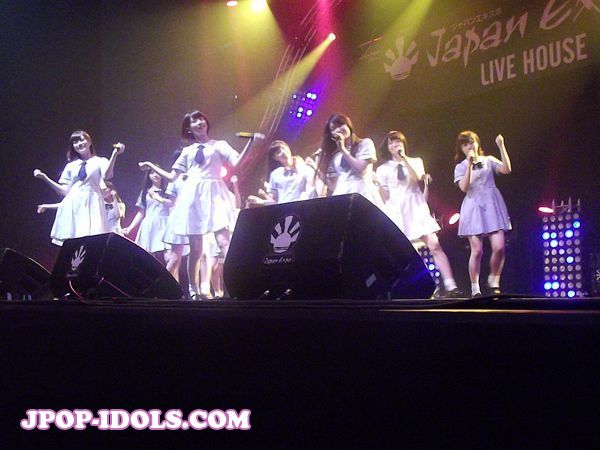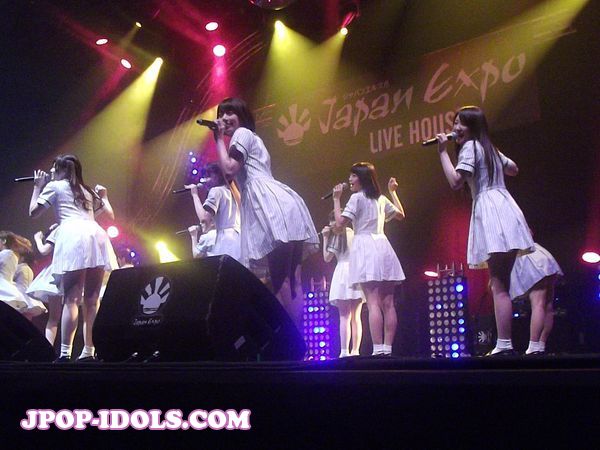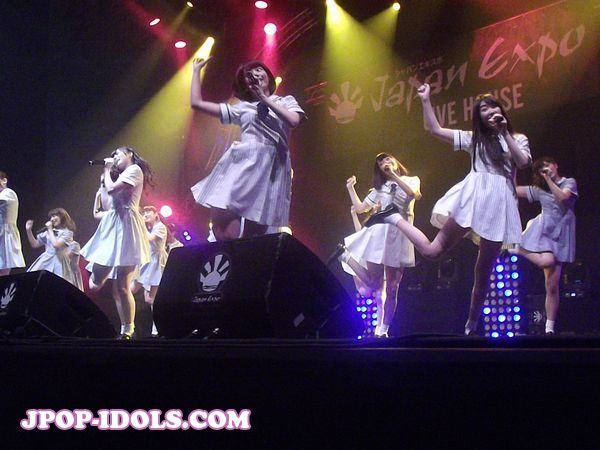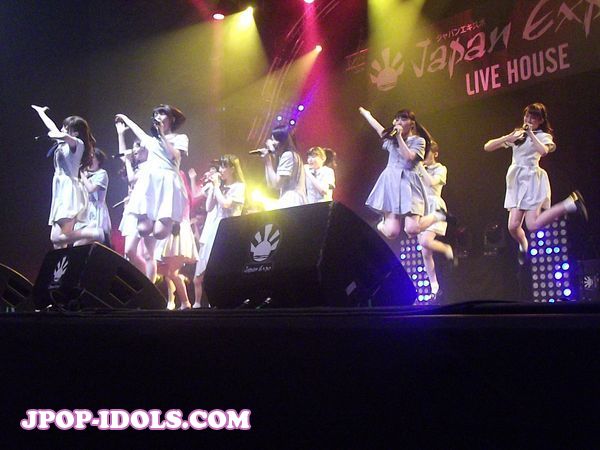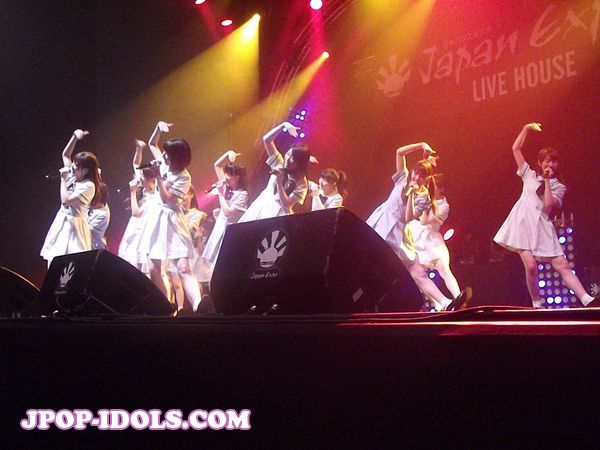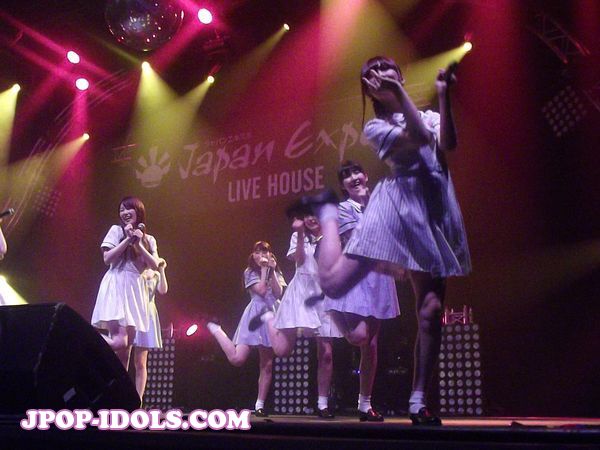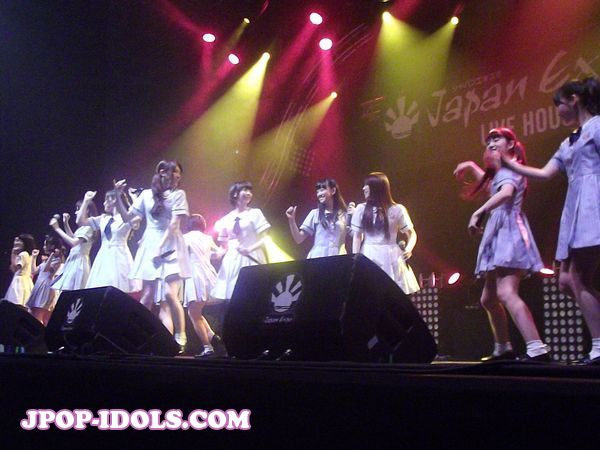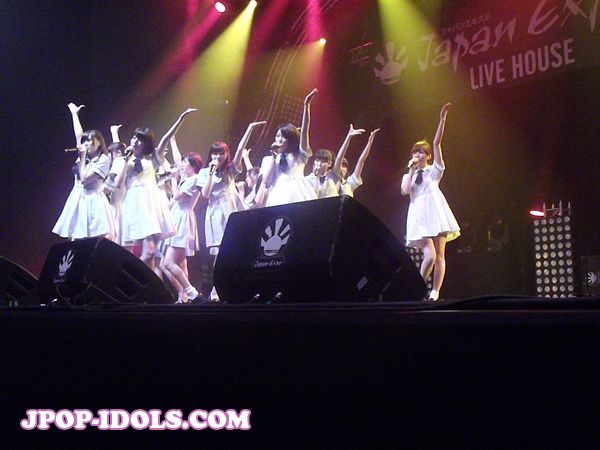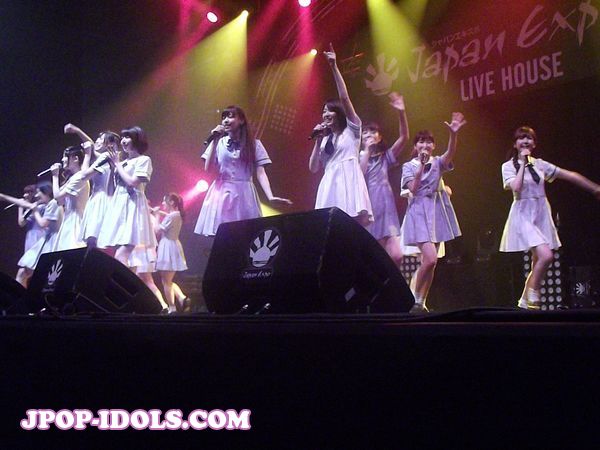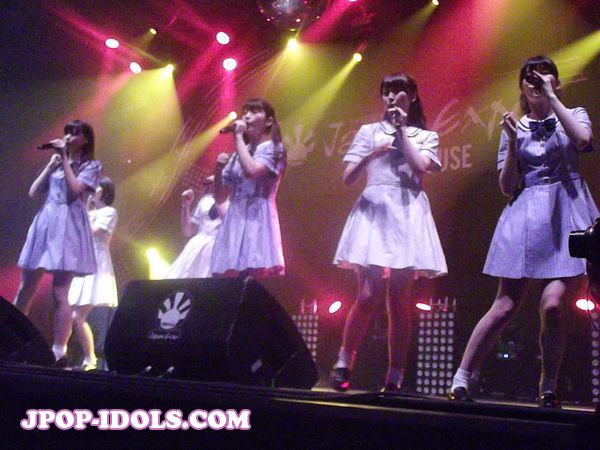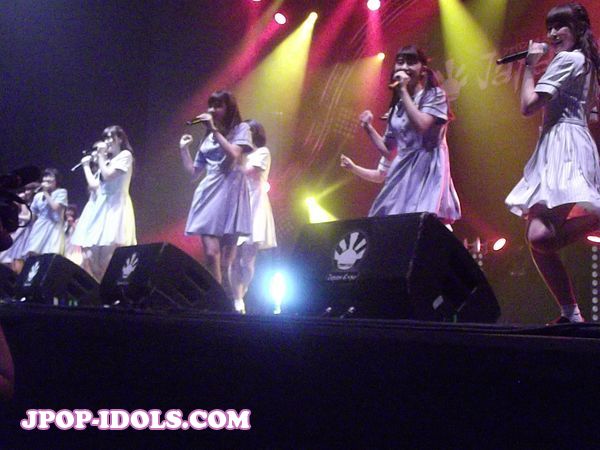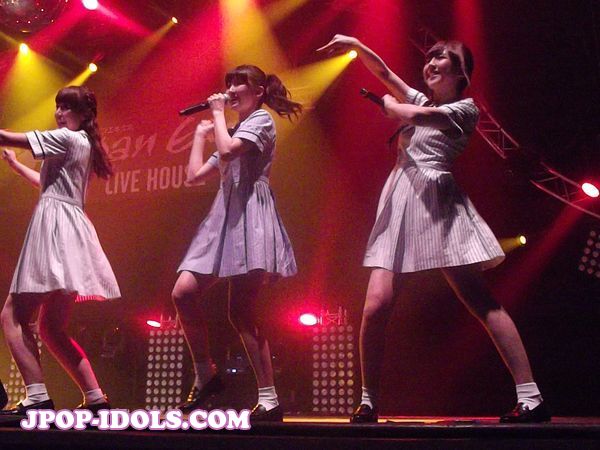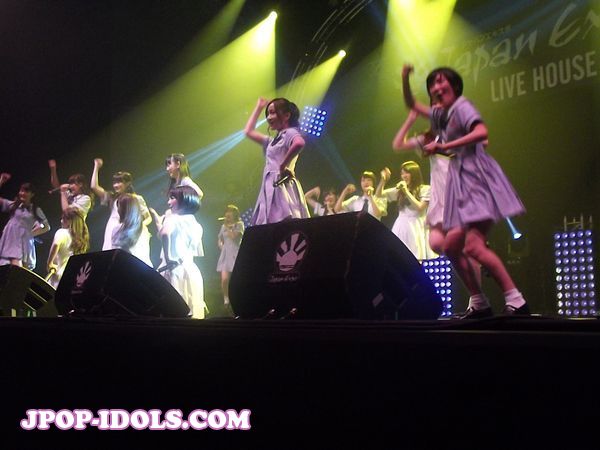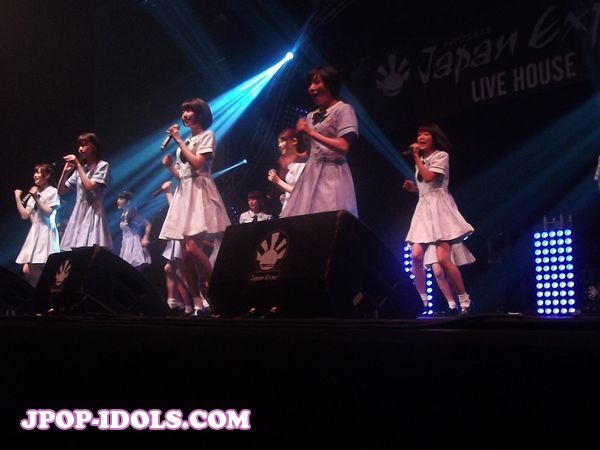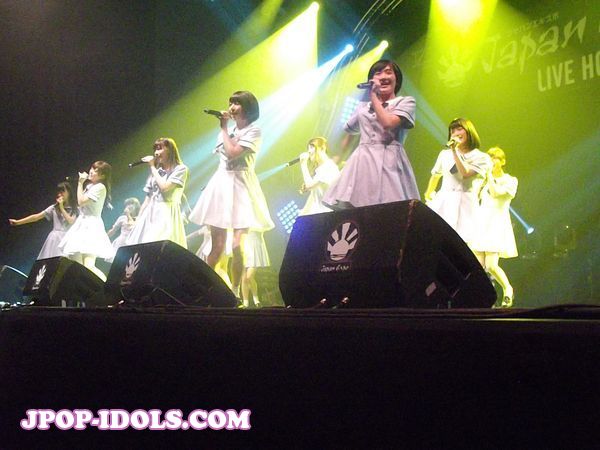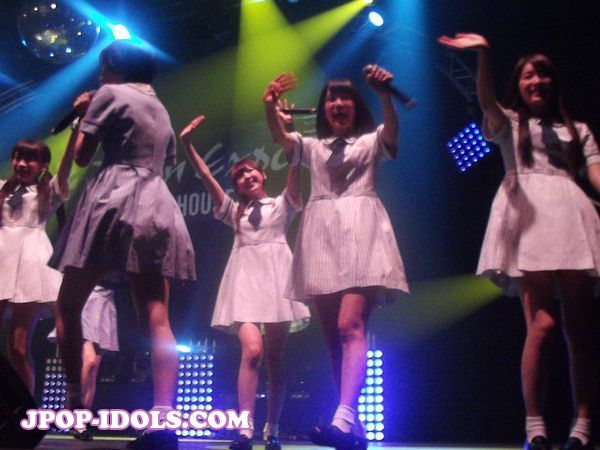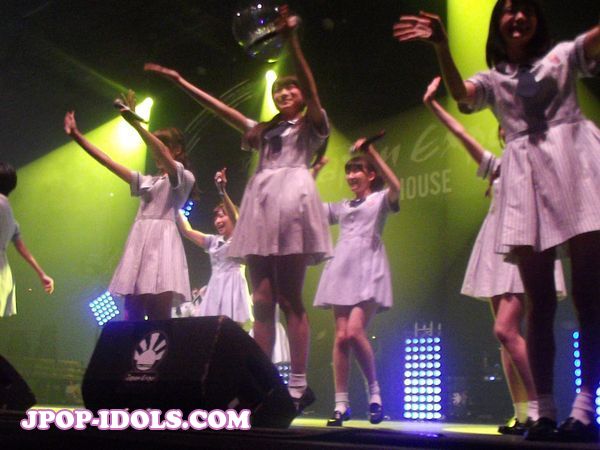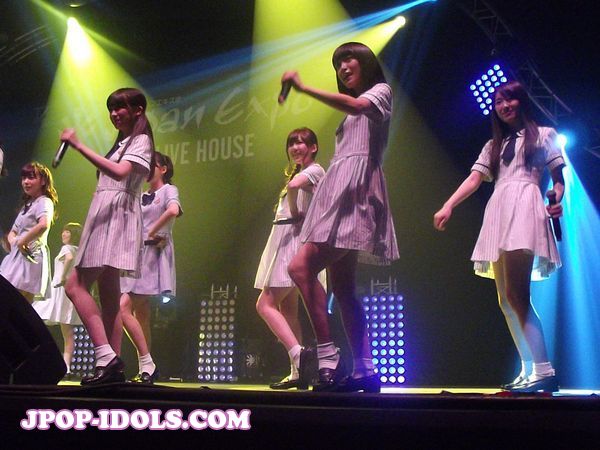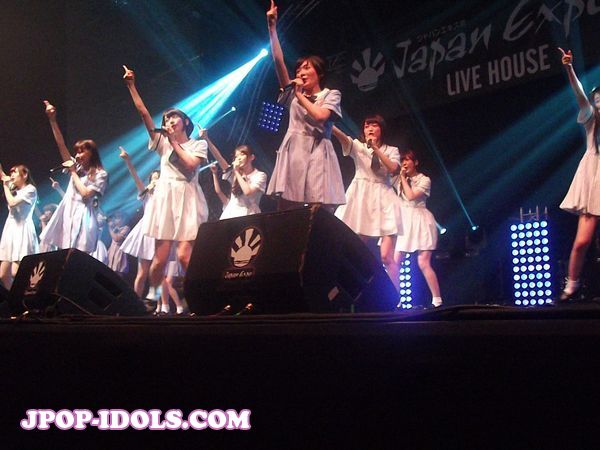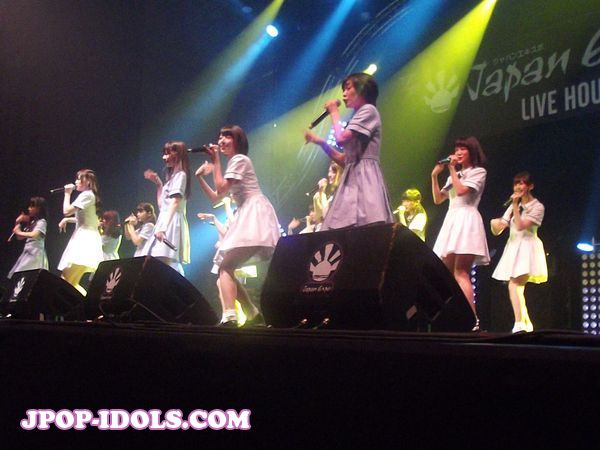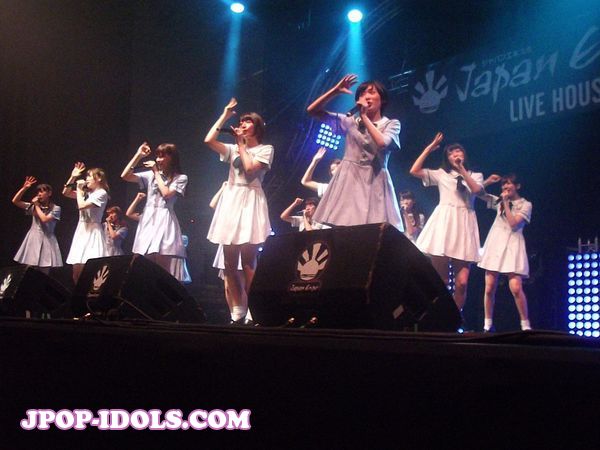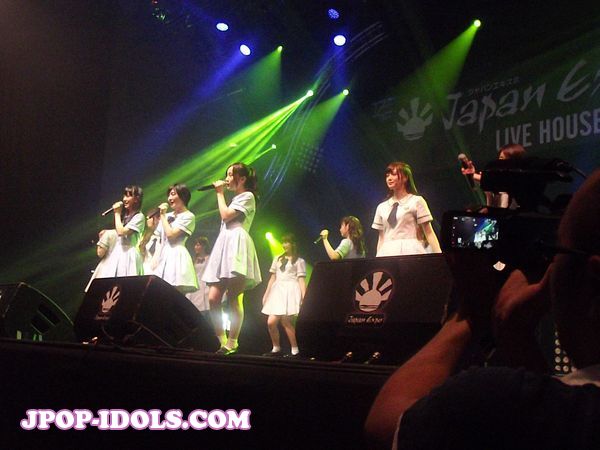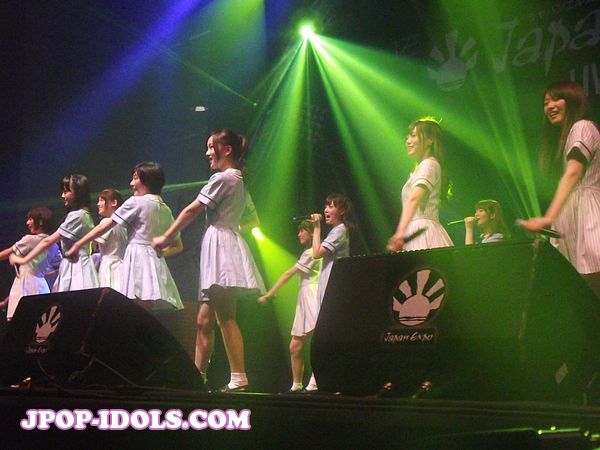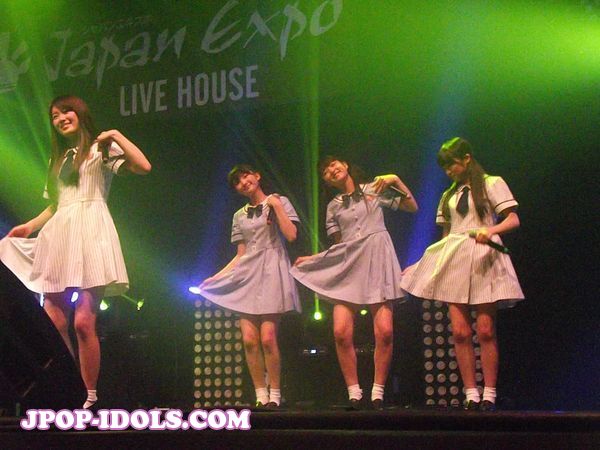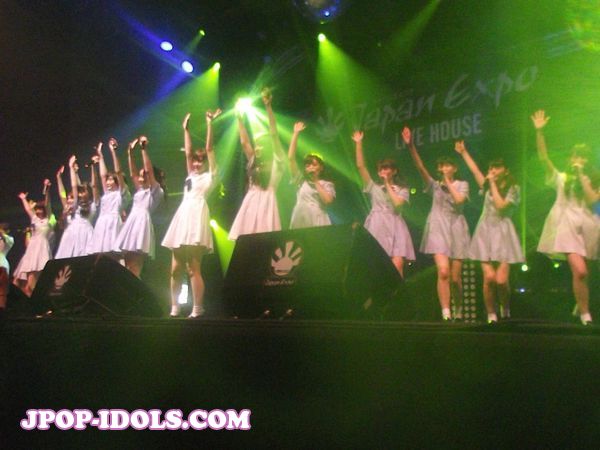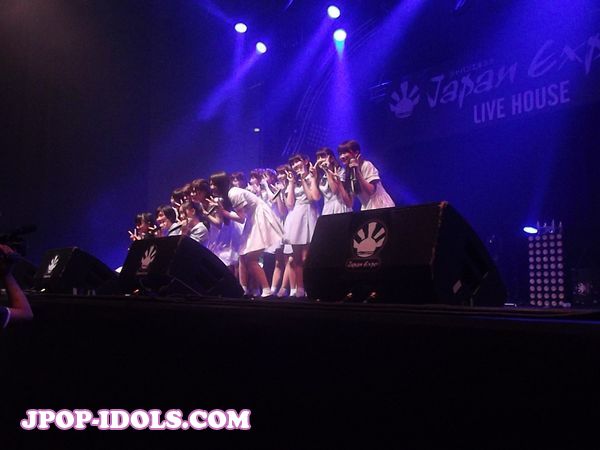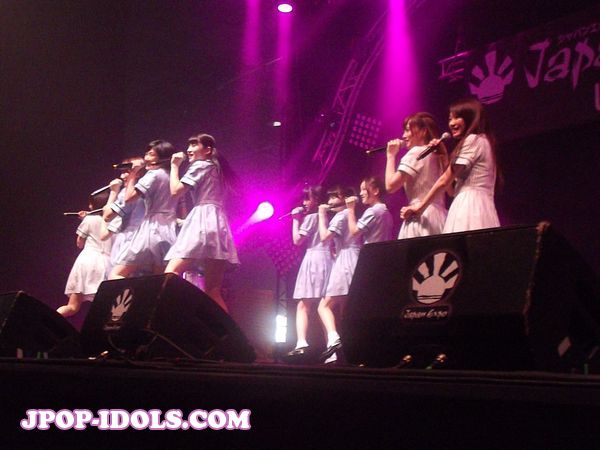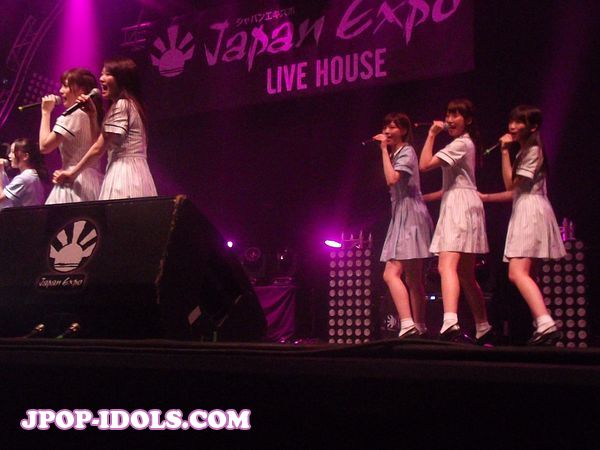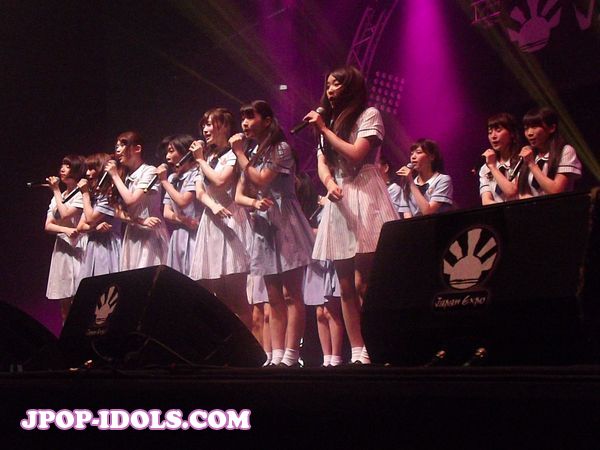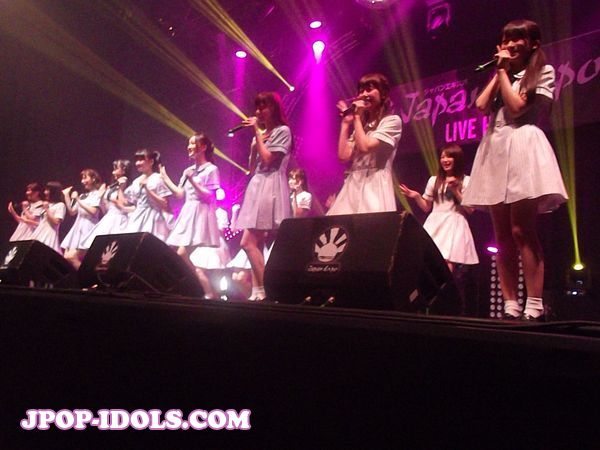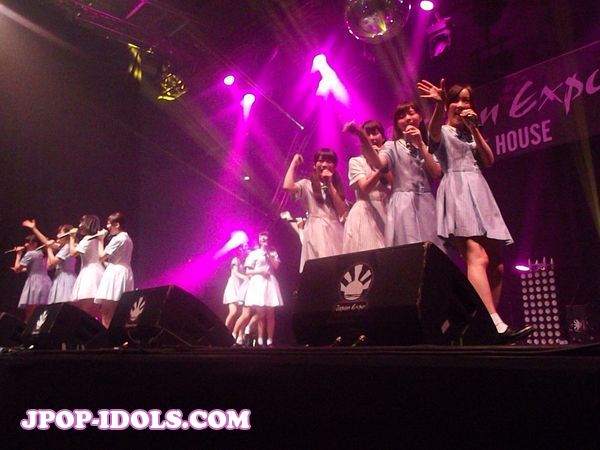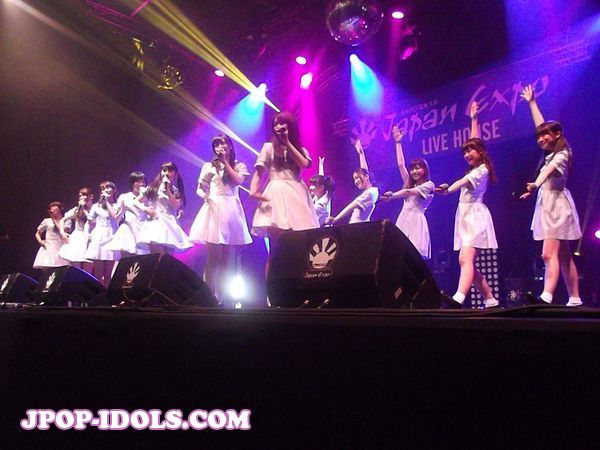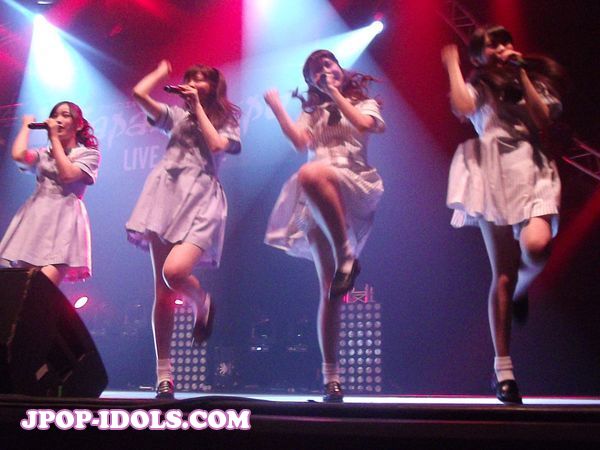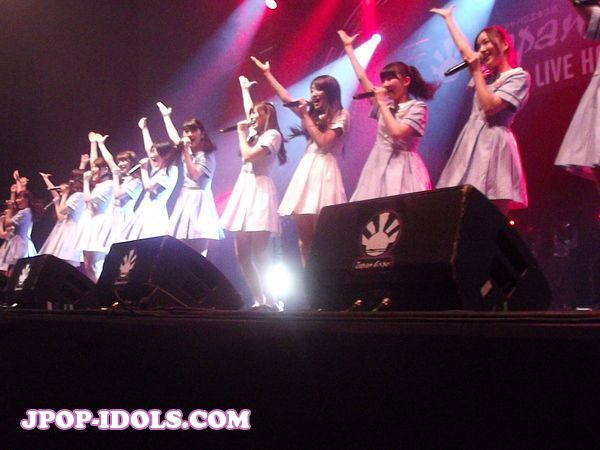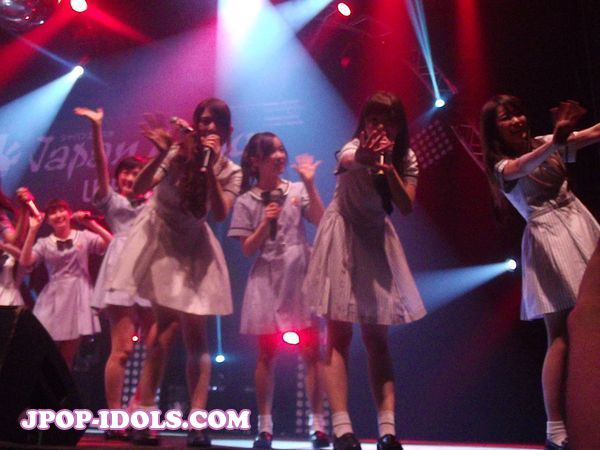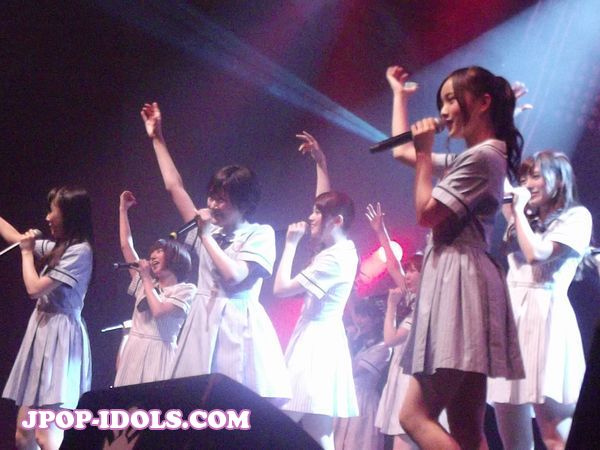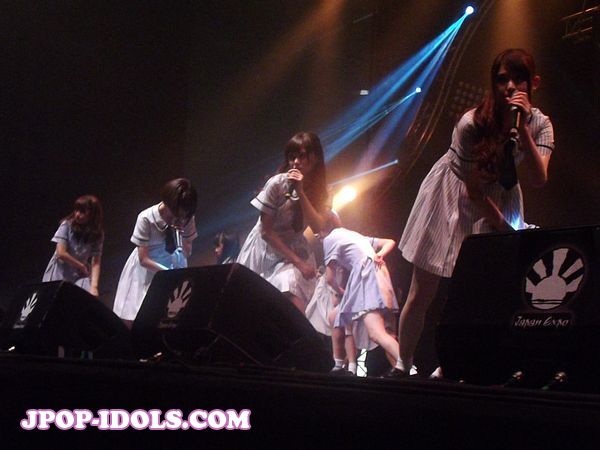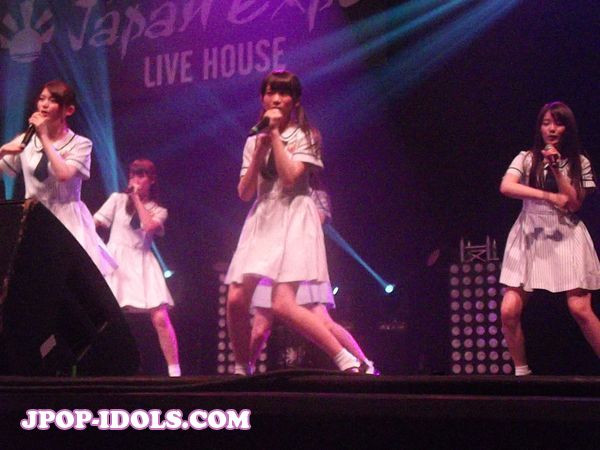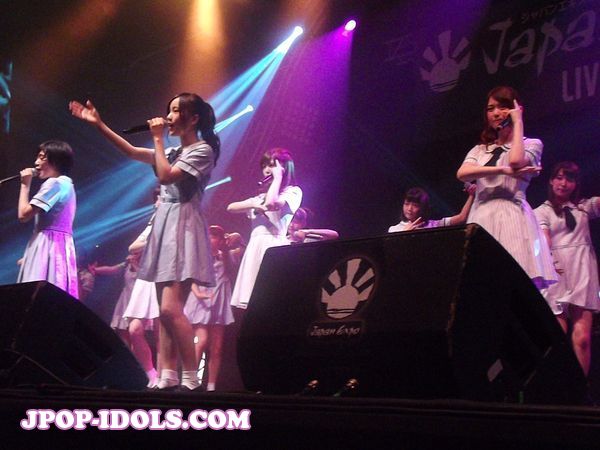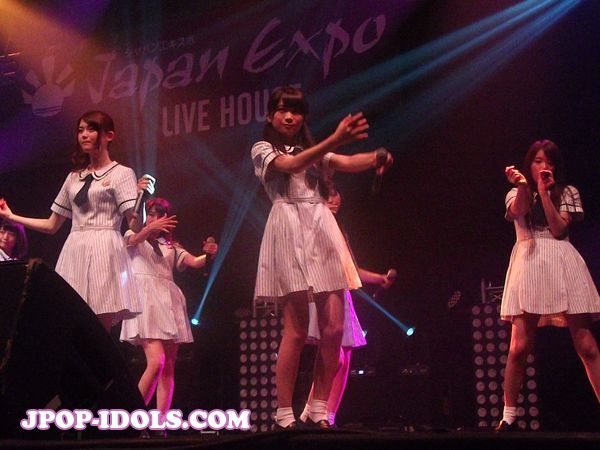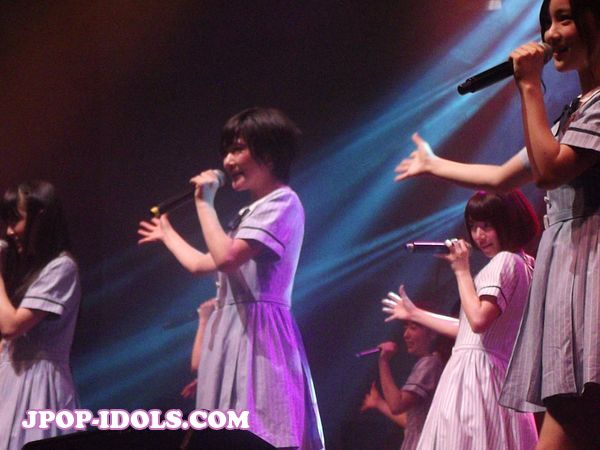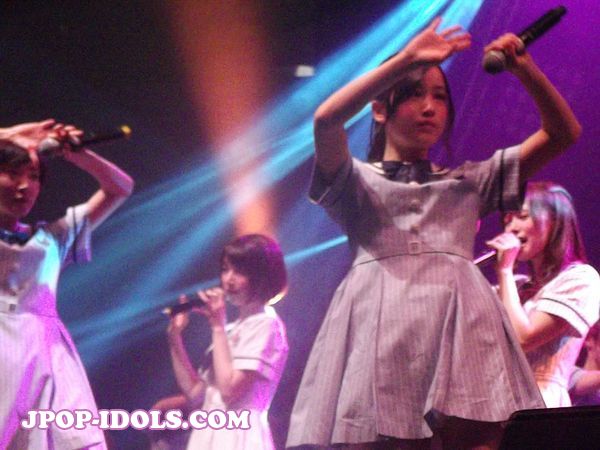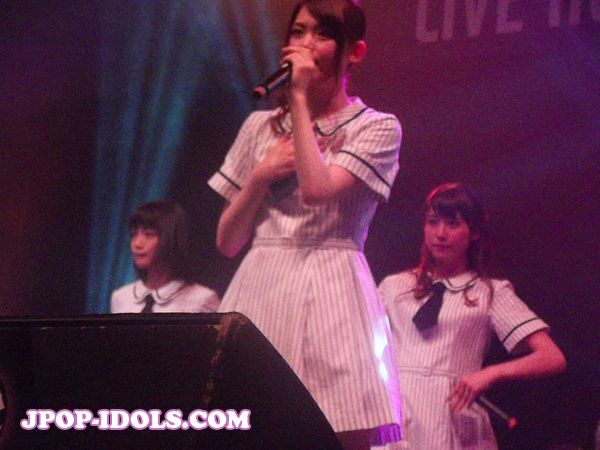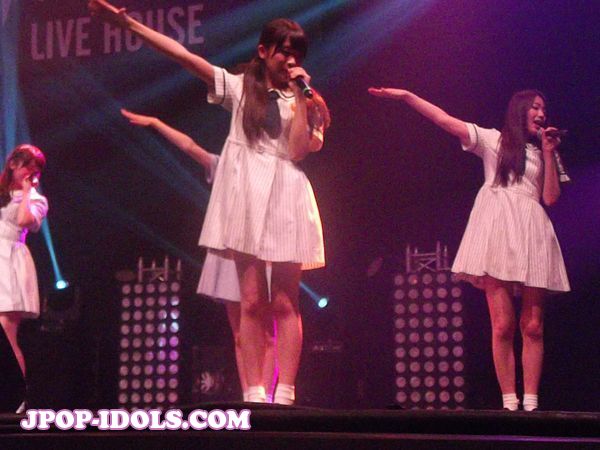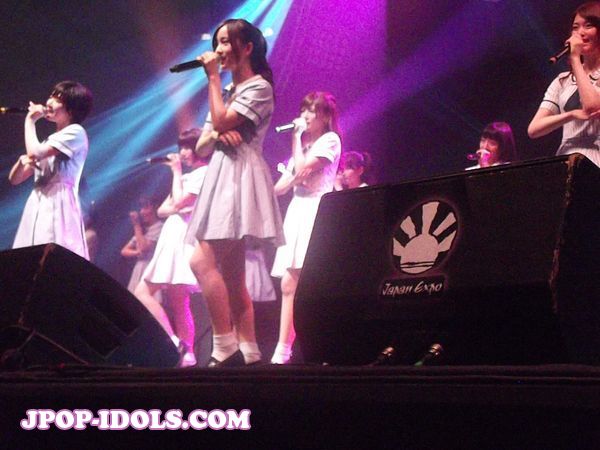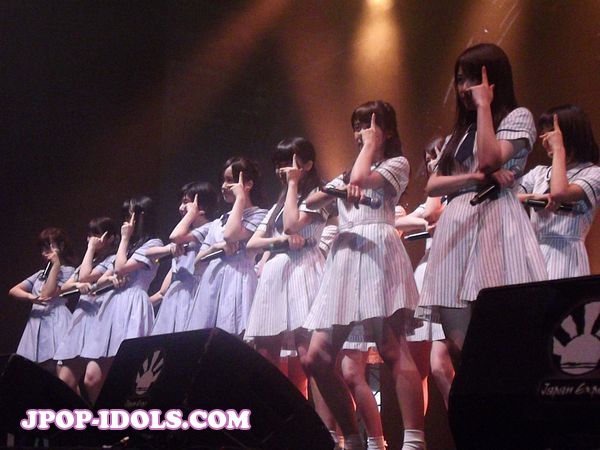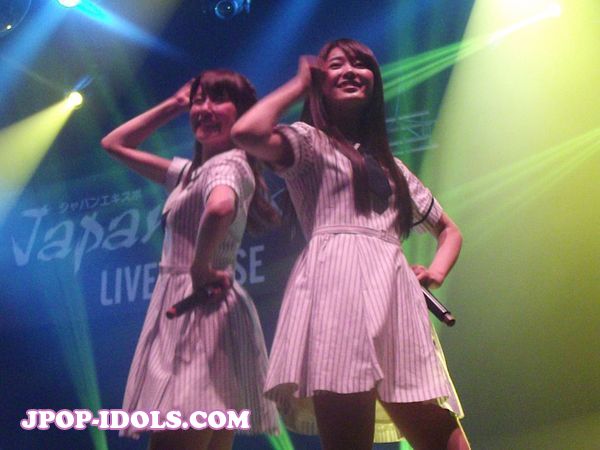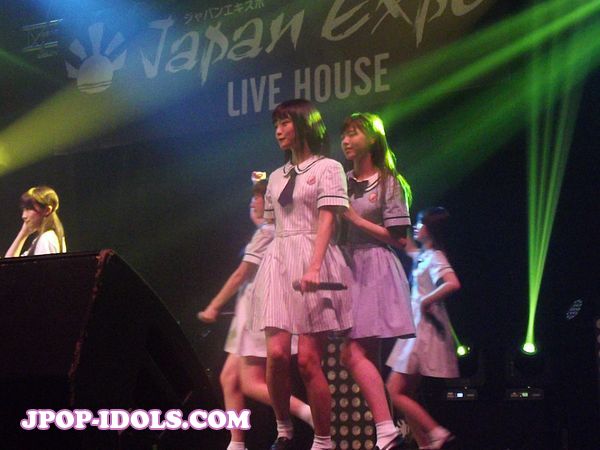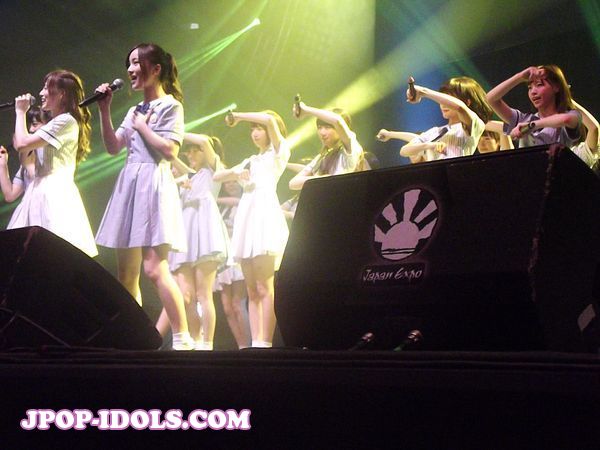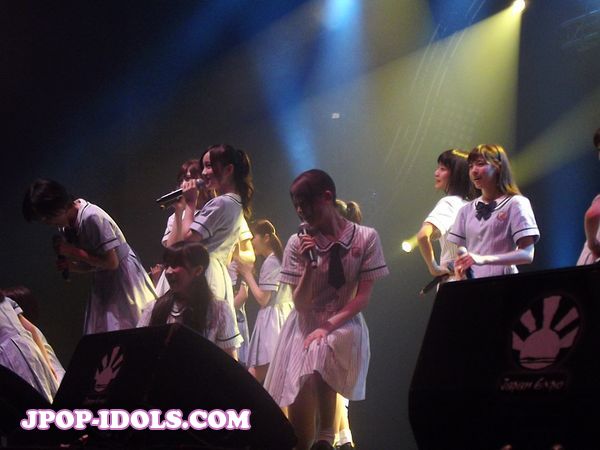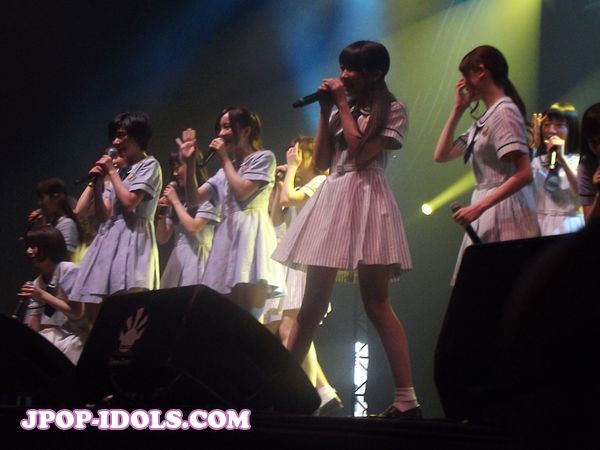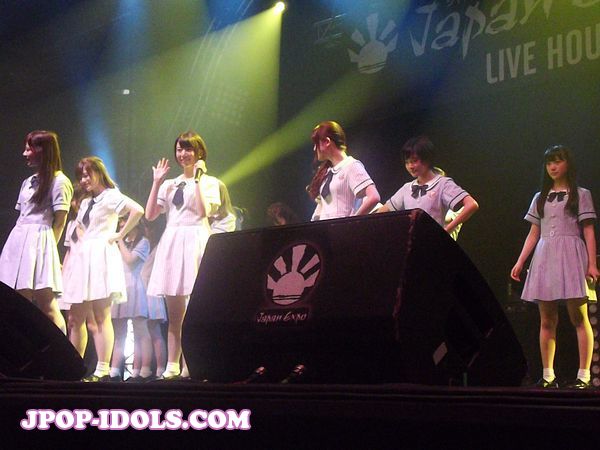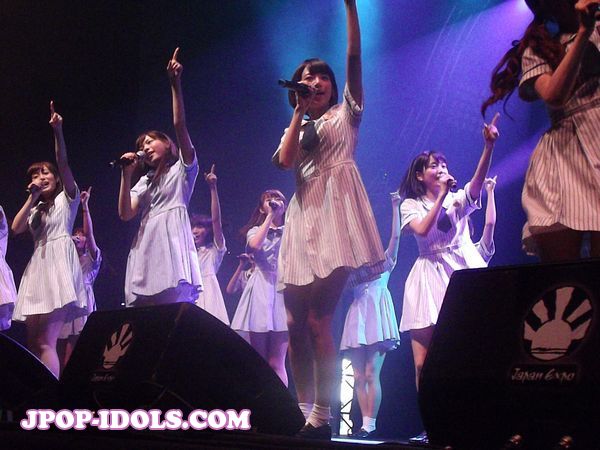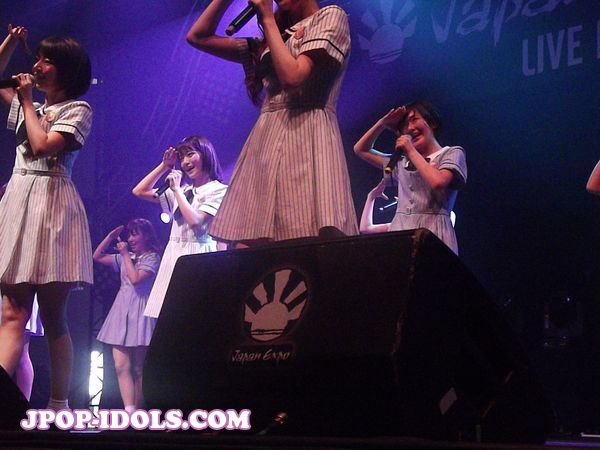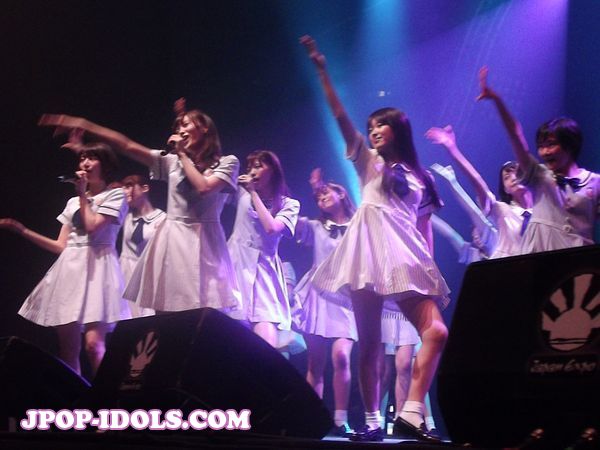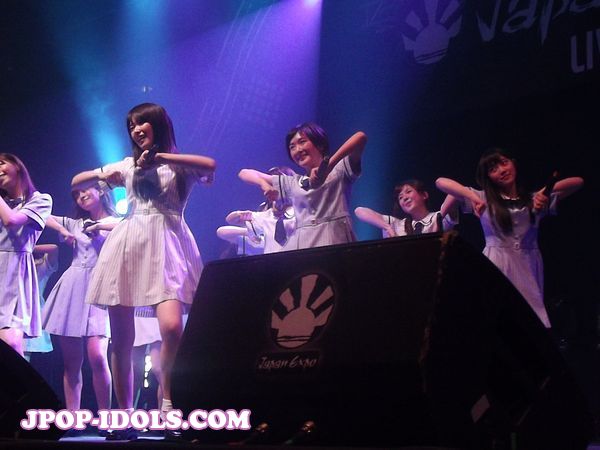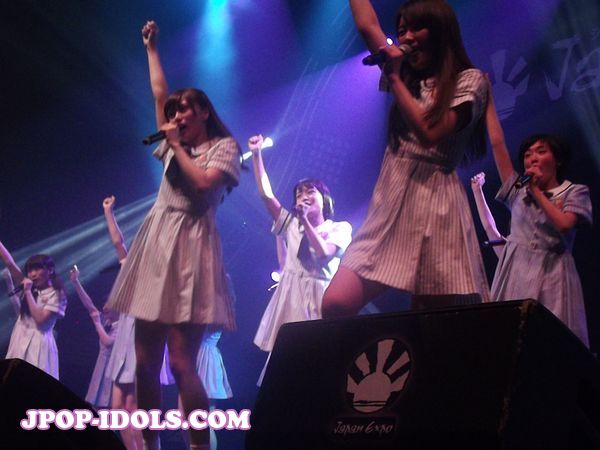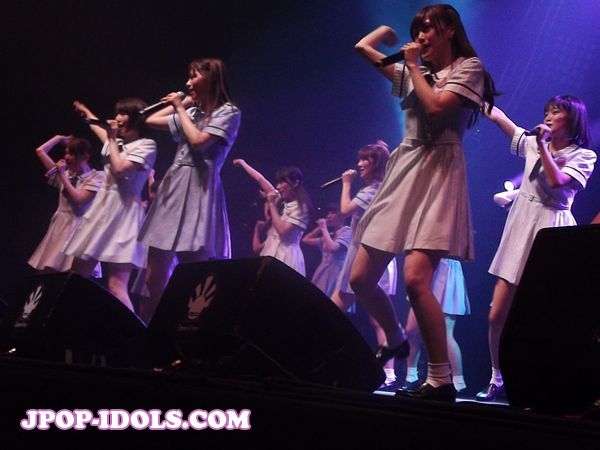 Related articles about Nogizaka46 at Japan Expo :