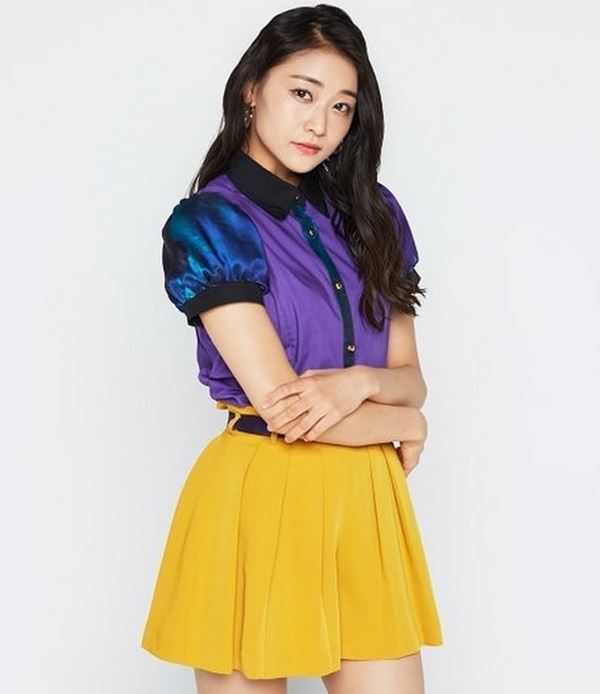 Wada Ayaka announced her future graduation of Angerme and Hello! Project.
The announcement was made on April 5, by Wada Ayaka herself, through a long message on her blog.
According to her, she discussed with her few friends of the staff of Angerme about her decision to graduate. They decided that 2019 would be the year to graduate as it marks her 10th anniversary of Angerme activities (previously S/mileage). As the last member of the 1st generation of the idol group to be still part, she will pass the torch to younger generations.