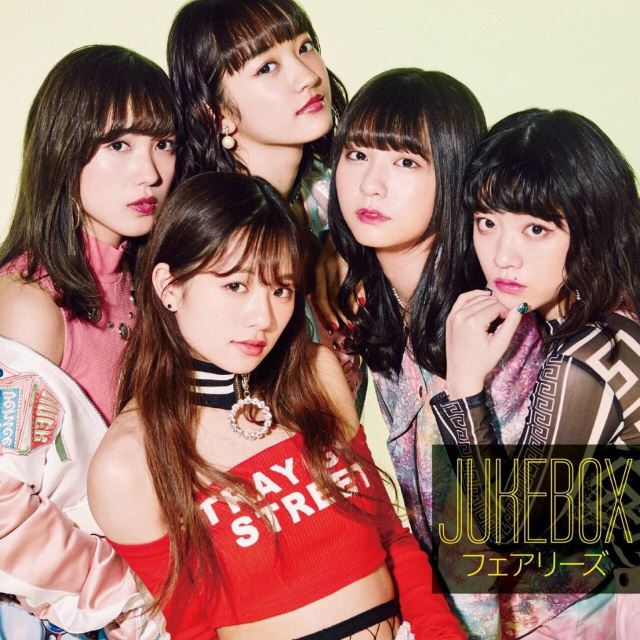 The new Fairies' album entitled Jukebox will be released on June 20th.
This is the 2nd album of the group of idols who had not released albums for 4 years!
It includes all the singles of Fairies released since the single Super Hero / Love Me, Love You More (2014).
Check out the MV for the song Bangin' below.