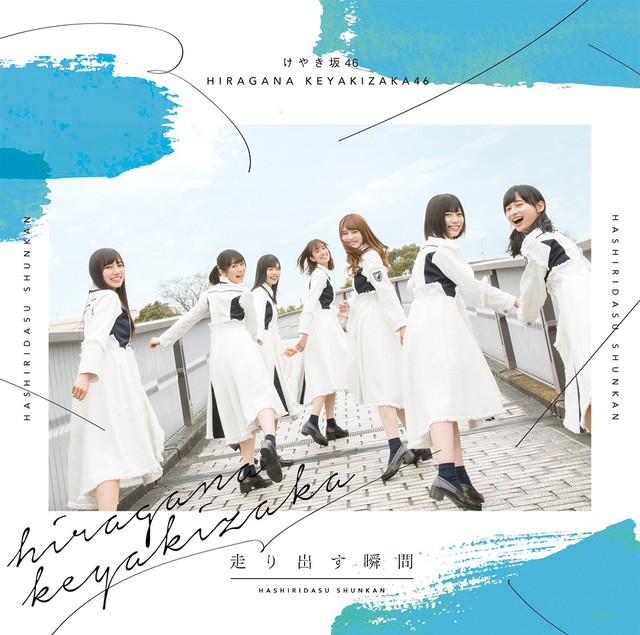 Hiragana Keyakizaka46 released her new album Hashiridasu Shunkan (走り出す瞬間) on June 20th.
This is the first Hirakana Keyakizaka46's album (one of the Keyakizaka46 teams).
You can find the songs (performed by the team) from the last singles of the idol group.
Check out the MV for the new song Kitai Shiteinai Jibun below.