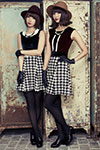 The new album of Vanilla Beans titled Vanilla Beans IV will be released on February 3, 2015.
This long awaited album is the first of the idol group in two years. As its title suggests, this is the 4th studio album of Vanilla Beans ; it's its 3rd album to be released under the label T-Palette Records. Its details and release date was revealed on December 18 during a concert at Ebisu Liquid Room in Tokyo.
The track listing, the covers as well as the group's new profile photo were unveiled us.
The new album will be released in regular edition (CD only) and limited edition (CD with DVD surcharge) and will contain 12 tracks, including the singles already released like Muscat Slope Love, Please Me, Darling, Watashi … Fukou Guse et Cup no Fuchico Official Song : Kitto Ii Basho (Fuchi), as well as their new single released this past November Uchouten Girl. The theme for the album will be "inside a girl's secret heart". Mixing the Vanilla Beans style with inspired hints of Motown and those of the the 1960s music, this album includes several contributions from musicians such as Matsukura Saori and Tomotaka Osumi.
In addition, the song Uchouten Girl appears especially in its original version and its version of the Osaifu Keitai advertisement on which the members of the group featured.
The DVD of the album will contain a video of their recent concert on last December 18 at Ebisu Liquid Room.
Tracklist
Booby Boy Near Pin Girl (ブービーボーイ・ニアピンガール)
Mada yo Boyfriend (まだよボーイフレンド)
Muscat Slope Love (マスカット・スロープ・ラブ)
Vogel wo Vu-indo (フォーゲル オ ヴィンド)
Tasogare Highball (黄昏ハイボール)
Watashi… Fukou Guse (ワタシ…不幸グセ)
Please Me, Darling (プリーズミー・ダーリン)
Happy Day!!
Cup no Fuchico Official Song: Kitto Ii Basho (Fuchi) (コップのフチ子公式ソング きっといい場所(フチ))
Uchouten Girl (有頂天ガール)
Funny Little Frog
Uchouten Girl (Osaifu Keitai Ver) (有頂天ガール (おさいふケータイ Ver))
Vanilla Beans One-man Live @ Ebisu Liquid Room Live Video (バニラビーンズワンマンライブ @恵比寿リキッドルーム ライブ映像)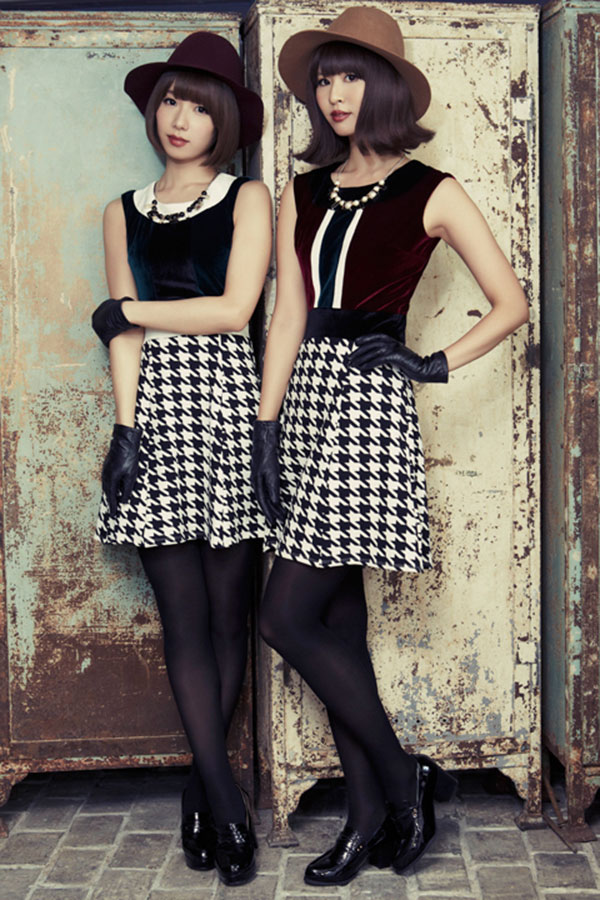 Source : Tokyo Girls Update