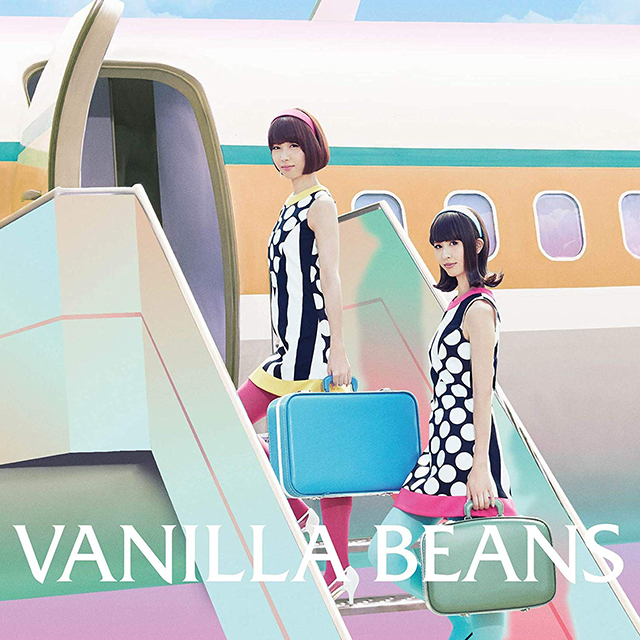 The new single going my way of Vanilla Beans will be released on September 18th.
This is the 14th single by Vanilla Beans. But it is also the last of the shibuya-kei idol group that will disband in October.
It will be releasing under the label T-Palette Records, the former Vanibe label before moving to Avex Trax in 2015.