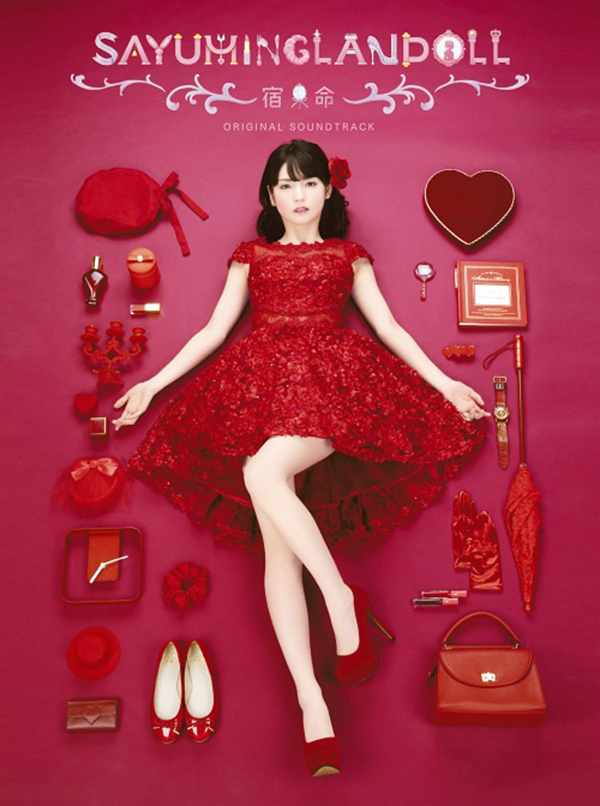 The new soundtrack by Michishige Sayumi (ex-Morning Musume) was released on July 4th.
It is entitled "SAYUMINGLANDOLL -Shukumei-" Original Soundtrack (「SAYUMINGLANDOLL~宿命~」オリジナルサウンドトラック) and this is the second soundtrack from a solo performance Michishige Sayumi.
It follows the success of SAYUMINGLANDOLL ~Saisei~ in 2017. It takes place from 20 March to 8 July 2018 at the Cotton Club in Tokyo and Osaka STUDIO PARTITA.