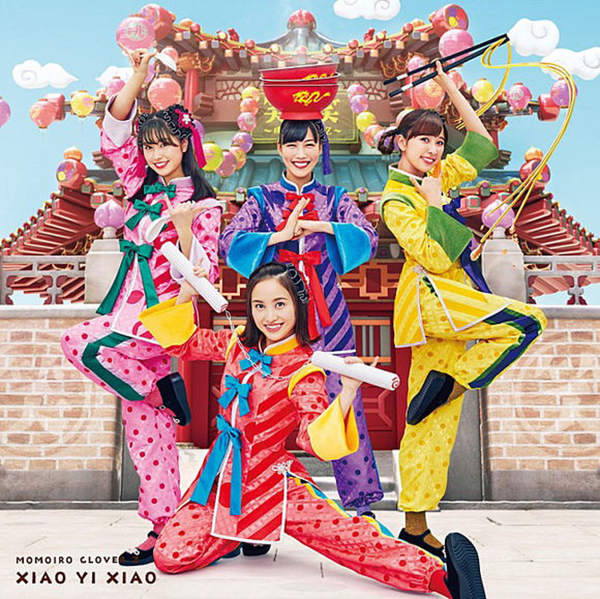 Momoiro Clover Z come back this year with their new single Xiao Yi Xiao (笑一笑 ~シャオイーシャオ!~).
This is the 19th single of Momoclo and it will be released on April 11th.
This is the first single of Momoiro Clover Z reduced to four members since the graduation of Ariyasu Momoka in January.