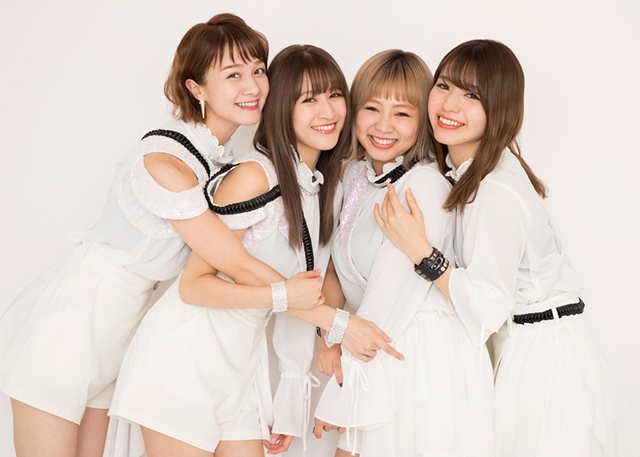 Ciao Bella Cinquetti annouced their next disbandment.
This announcement was officially made on April 24.
According to their announcement, the members of Ciao Bella Cinquetti discussed after their performance on January 9th of their future with staff.  After several talks, they've decided that they had accomplished everything they could as a group. They discussed putting the group on hiatus but decided to ultimately focus on solo activities instead.
Ciao Bella Cinquetti's disbandment date is set for August 2nd.