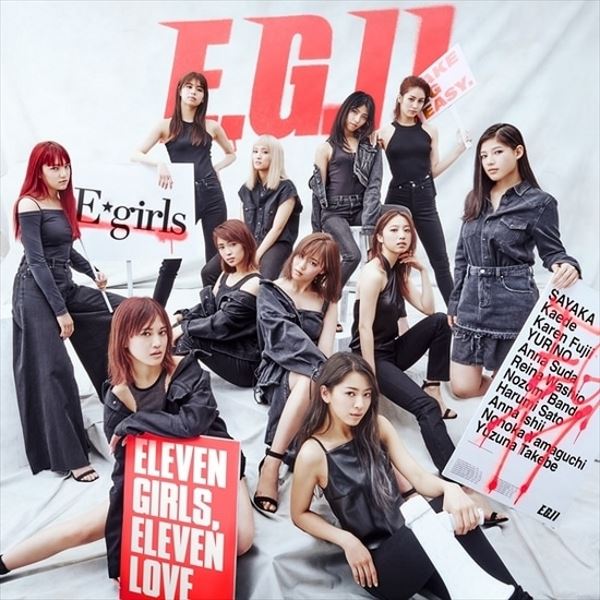 E-Girls' new album was released on May 23rd.
This is their 5th album and it's entitled E.G. 11. It is also the 1st one by the group with its reduced line-up since 2017.
It features E-Girls's latest singles : Love☆Queen, Kitakaze to Taiyou (2017), Aishiteru to Itte Yokatta and Pain, pain (2018).
You can watch the MV for the song Show Time below.