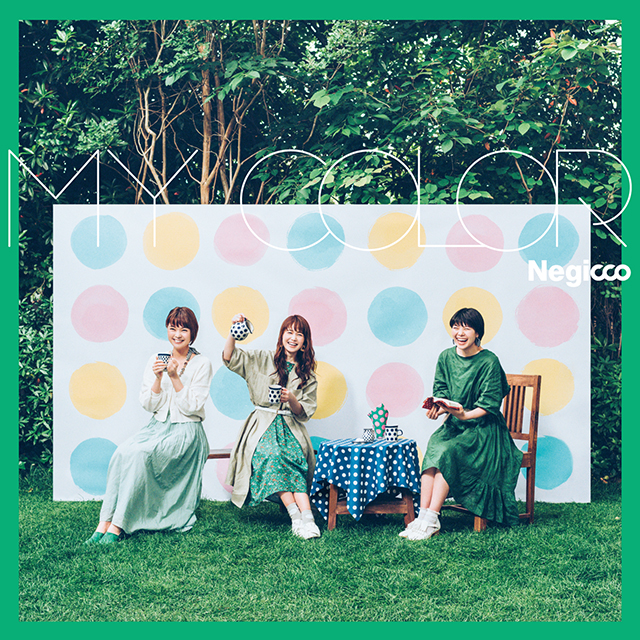 Negicco's new album My Color was released on July 10th!
It is the 4th studio album by the idol group Negicco.
The CD will feature a total of 13 songs; you can find the last two singles of the group : Ai, Kama Shitai no and Calypso Musume ni Hanataba wo.. Most of the songs were written and composed by Connie.